Data Science Competition
15 September 2015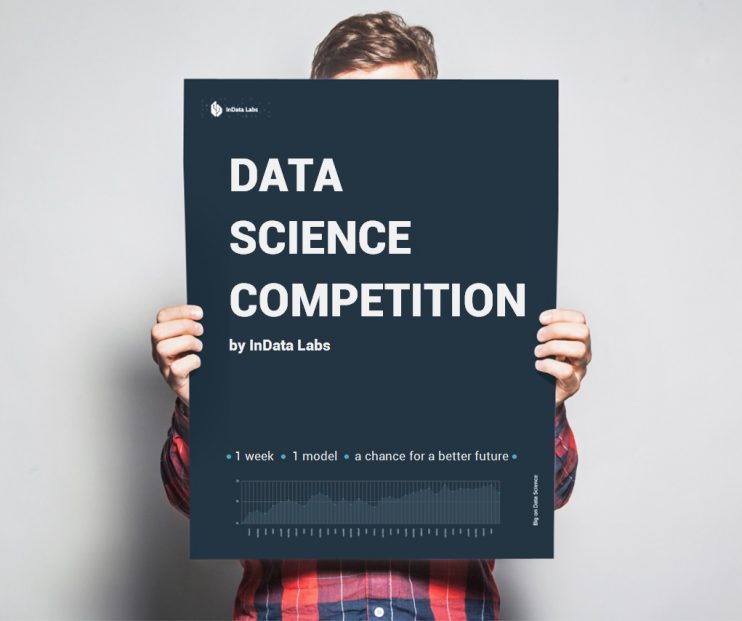 Is Math your passion and data scientist – your dream job?
InData Labs jointly with the Research Institute for Applied Problems of Mathematics and Informatics of BSU are happy to announce a new enrollment into our R&D Data Science Lab!
Take part in the contest – send your solution of the data science task to lab@indatalabs.com by 23:59:59 on the 23rd September, be selected and dive into the beautiful world of data science! Follow the links below to find the description of the task and other details:
We wish you all the BEST of LUCK!