InData Labs Awarded as Clutch's Top IT & Business Services Firm in Belarus
21 October 2019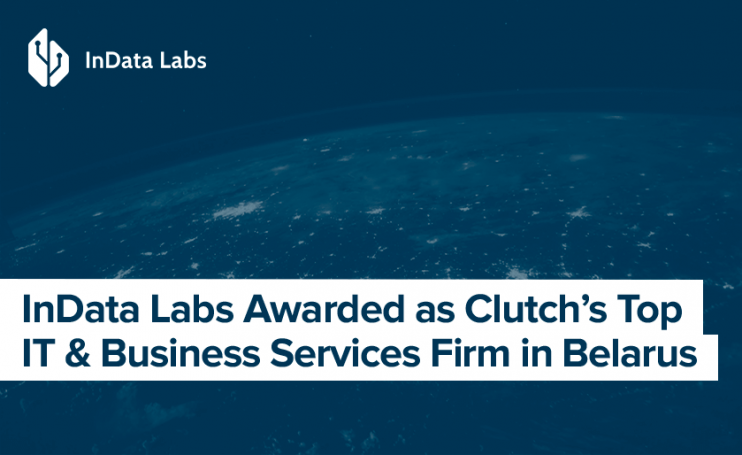 Present-day technology innovations have been changing the global economy more than ever. With new trends popping up what seems like every hour of the day, it's important to maintain a level of visibility for your company with top-notch software solutions, state-of-the-art advertising, and modern internal systems. If you're unsure where to begin your leap into the technical revolution, InData Labs might be a good option for you.
InData Labs is a leading data science firm and artificial intelligence solutions provider. Our mission is to bring the power of AI to every business to help shape innovative processes. Since 2014 InData Labs serves clients with projects involving data science, machine learning, BI implementation, Big Data, and several other areas.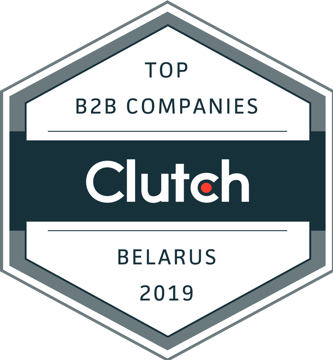 In recognition of our success, we've been named a Top Analytics Resources in Belarus by Clutch!
We'd like to thank our customers for pitching in and participating in client interviews to gauge our impact. In reflection of those scores, we've received an overall rating of 5 out of 5 stars! We're beyond excited to receive such an impressive benchmark already!
Please take a look at a recent review below if you'd like more details on how our customers feel: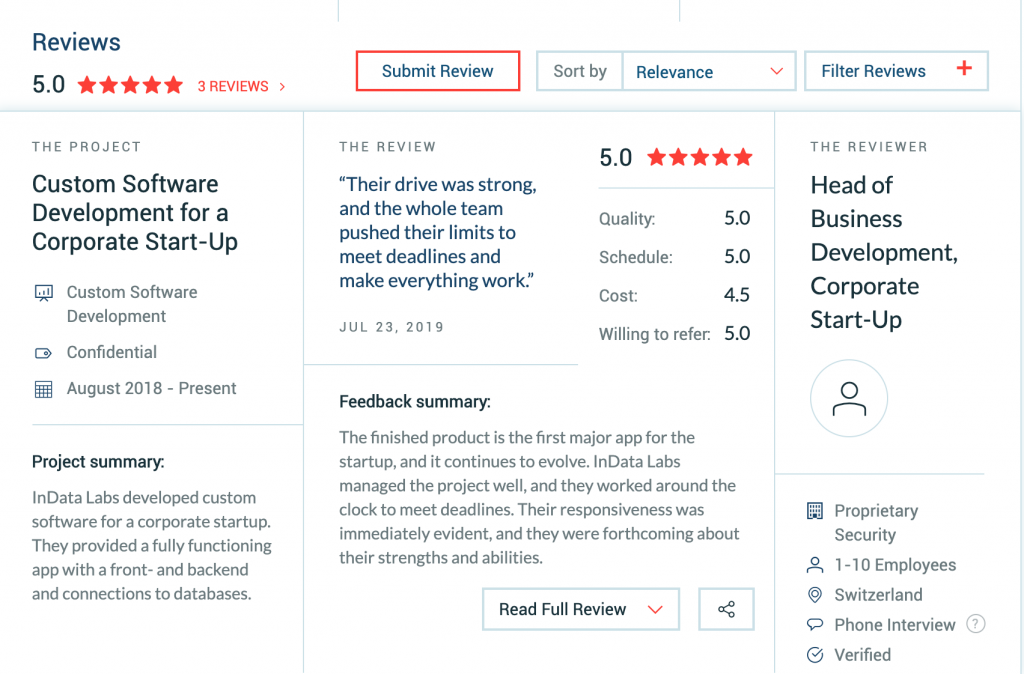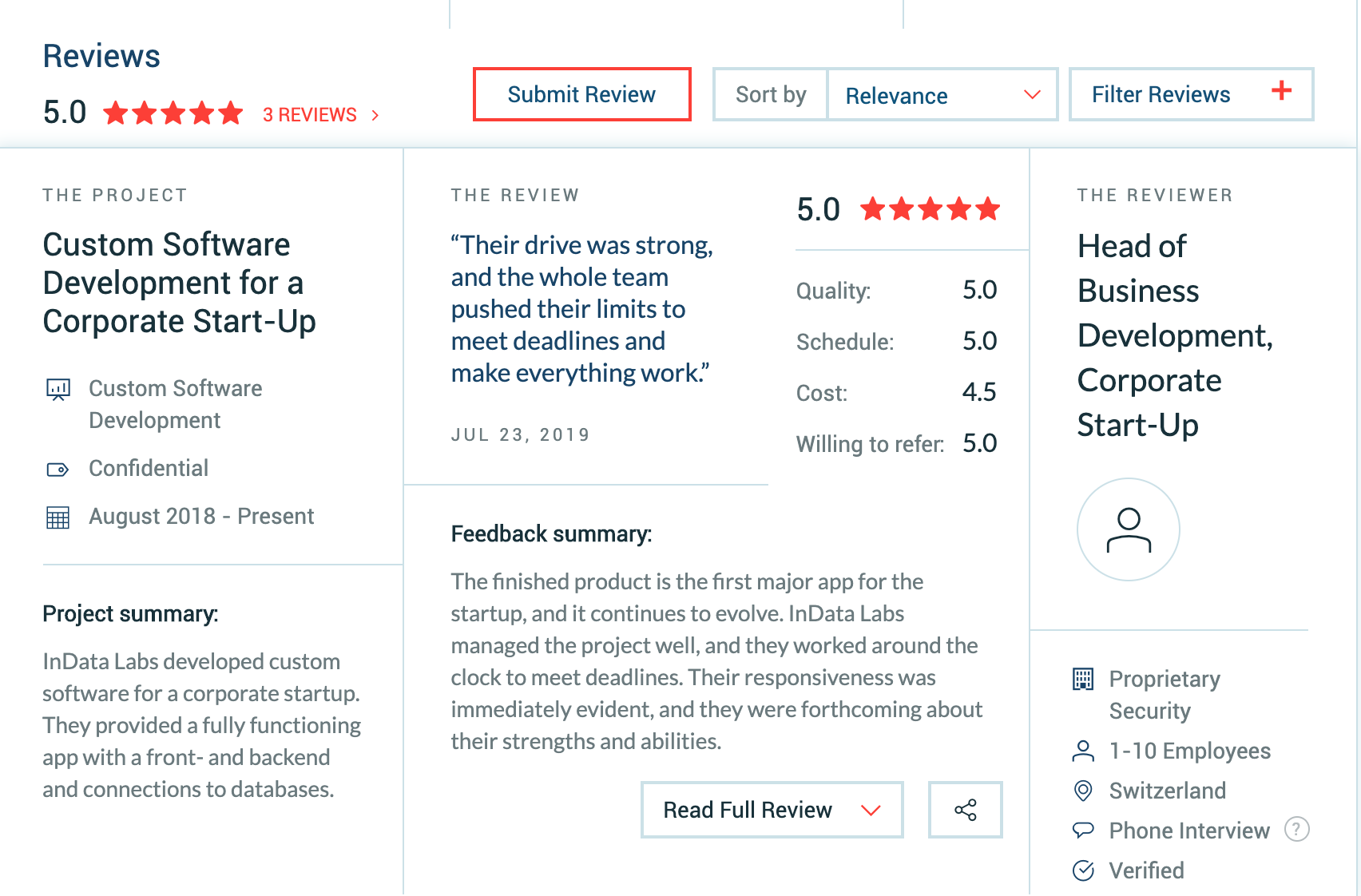 We started our operation over 5 years ago we continue to be a reliable IT company and partner for companies from different industries around the globe.
Once again, we are grateful to Clutch and our clients for making this award possible! Please drop us a line if you'd like to collaborate today.