NLP in Education: Use Cases and Examples
3 November 2021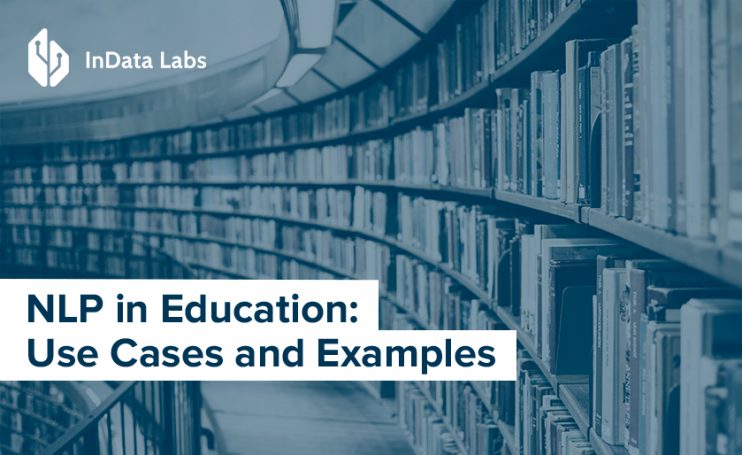 NLP, or Natural Language Processing, is being hailed as one of the most innovative and dramatic ways that the learning and education world will be improved both now and over the coming years. Natural language processing and its use in education have already been proven to be successful. Used for improving the abilities of students in their reading and their writing, this technology is already being implemented and has created plenty of positive results.
Whether parsing and summarizing arguments within writing, helping motivate essay revisions, and improving general writer's prose, the benefits of NLP are really starting to shine, but one core question is still on the lips of many businesses, developers, and service managers.
How else can this technology be used within the realms of education? The sub-questions of this are things like, who can benefit from this technology the most, and what applications can it be utilised in the most? Let's find out.
Using NLP or Writing
NLP is currently used on the front line of education with students to help improve their reading and writing. These forms are the most common applications for writing and reading NLP solutions. Say a student submits a five-paragraph essay, the NLP language learning technology is capable of providing actionable advice that can help them improve. This advice refers to prose, grammar, and general writing mechanics. A good example of natural language processing in education is Grammarly, a software that makes writing clear and error-free. The software uses the technology to analyze text and provides suggestions for improvements.
NLP can also offer more detailed feedback, such as highlighting the absence of important argumentized facts to back up a point or claim or an area of writing that lacks sufficient evidence.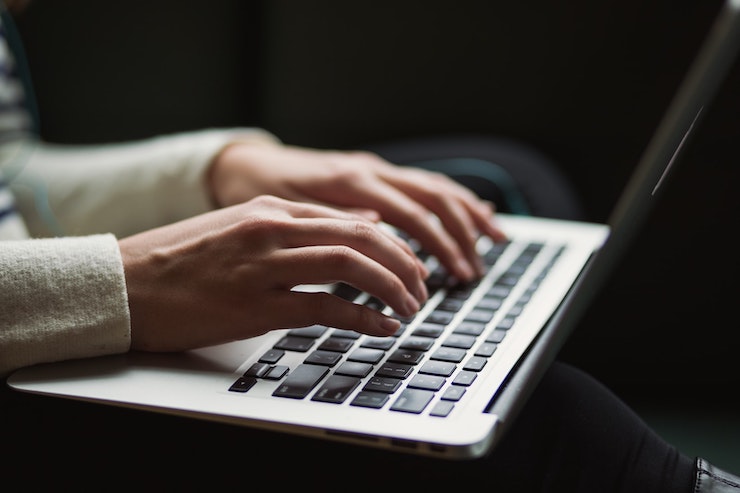 Source: Unsplash
However, a fantastic way that NLP and education can work together is not just for helping students to submit better quality work to their teachers, but instead for teachers to use the NLP technology to see what is happening with their students and their individual abilities.
As the technology evolves, more NLP solutions will be needed for both students and teachers to help define the cognitive process of students writing, thus bringing about recommendations on how to improve on a core level, whether you're referring to general writing mechanics or the structure of a piece.
Using NLP and Education for Improved Reading
If students are struggling with their ability to read in class, there are applications of NLP in education that can help. The algorithms used in NLP can quickly identify problems in a student's reading ability and can provide real-time, automatic feedback on how to improve. Of course, in a classroom full of students, a teacher would never have the time nor resources to go around and give this kind of feedback to each and every student, which is why NLP solutions are becoming increasingly sought-after.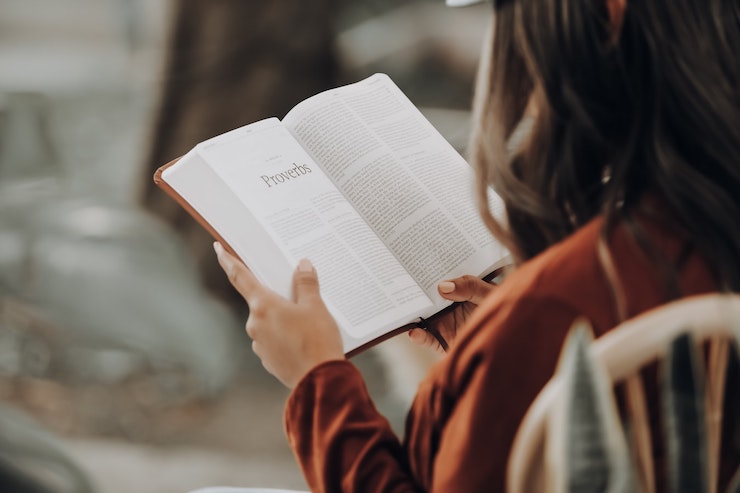 Source: Unsplash
Another fantastic feature is the fact that NLP in education can help match students with reading material that's best suited to them, both in terms of being challenging and increasing productivity. Once again, teachers would never have the time to go around and figure this out for themselves, which is why NLP solutions that can do this are so welcomed.
It has also been proven that NLP technologies can actually grade student reading scores far more accurately than traditional formulas can, such as the Flesch-Kincaid Grade Level test. This is another reason why the application programming interface (API) solutions are becoming more popular and adopted by an increasing number of businesses.
Using NLP for Motivating Behavior
There's no doubt that motivating students to do the work and learn is one of the hardest jobs a teacher has. A student only has to be bored for a short time before they can fall completely off track and can take the rest of the class with them. This is why there's such an important emphasis on trying to keep students engaged and motivated.
This is why natural language processing in education has become such an exciting technology.
NLP machine learning technology has the ability to analyze the language used by both teachers and students in a class to define their mental states during learning times. Using this analysis, teachers can see, in real-time, how students are reacting to the teaching methods and what can be done to be more engaging.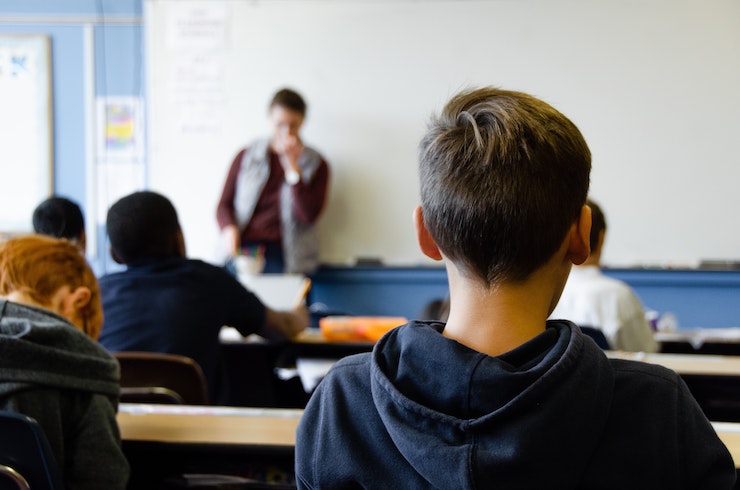 Source: Unsplash
NLP for teachers can also highlight students that are struggling to comprehend the lesson and suggests students who may need more attention for improvement. This has opened up the market for NLP monitoring tools for monitoring, recording, and analyzing the behavior of students, and their attention spans during lessons.
Of course, for the most accurate results, stealth testing may be required, but natural language processing examples for education will need to be set up and tested to see how effective this can be. There are almost certainly NLP researchers on the case. If implemented, there are regulations they may need to be looked into before providing these services on a commercial level.
However, bringing all these points together, it's easy to see that there are so many fantastic opportunities that NLP technology, and artificial intelligence in education in general, can bring into the world of education, whether it's providing active feedback to students and teachers on the quality of the work being produced, or looking into more complex things like the behavior of students, how engaged they are within a classroom learning environment and setting, and how motivated they are to do well.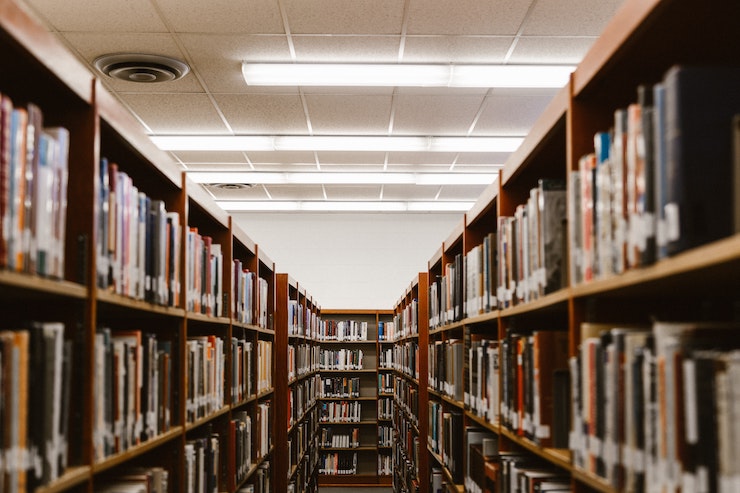 Source: Unsplash
All of these areas have emerging opportunities for natural language software and solutions to be produced by businesses, and once the benefits have been proven (which is increasingly happening and being worked on all the time), this is sure to be an industry and line of technology that thrives.
Katherine Rundell is an NLP and advocate writer at Boom Essays. She writes about education and works to help teachers create more engaging classes, get better results, and help manage the behaviors of their students.
Let's Work on Your Breakthrough Project Together
Schedule an intro call with our AI company to explore your business and find out how we can help.