Meet us at Europe's leading startup event – Slush
11 November 2016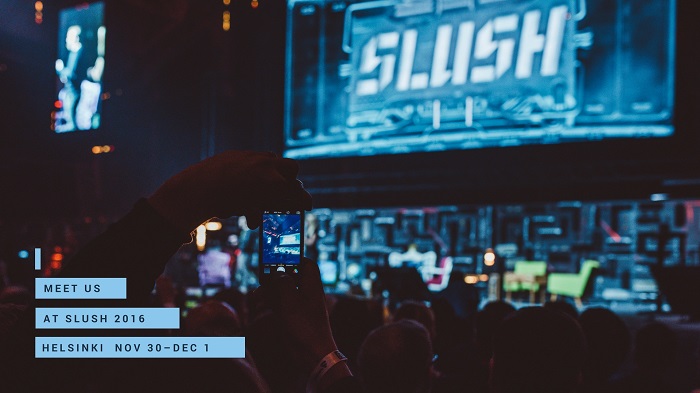 Photo: Sami Välikangas
We are excited to announce that we are going to Europe's leading startup event – SLUSH 2016.
Our Data Scientists predict zero chance of the sun in Helsinki, while chances to meet the greatest startups, top-tier international investors and executives are higher than ever. That is why we are heading to one of the world's most Northern capitals at the darkest time of the year.
Slush is a very special event that brings together the leading actors of the global tech scene to Helsinki. This year the main themes of the event are "The Mind of an Entrepreneur", "The next 100 years of your life", "Survival Plan for Planet Earth", "Augmenting the Real Life", and "Self-driving Society".
At InData Labs we are passionate about Big Data & Machine Learning, and we especially like that the topics of Artificial Intelligence and Internet of Things are covered in this year's agenda.
InData Labs is a big data service provider offering data science consulting and big data analytics services to help the leading world companies address their big data challenges and discover actionable insights from their data to improve performance, profitability, and operations.
If you'd like to set up a quick meeting with us, please contact Sergei Rabotai at s_rabotai@indatalabs.com.