TDA Announces InData Labs as the Winners in Global Agency Awards
26 November 2019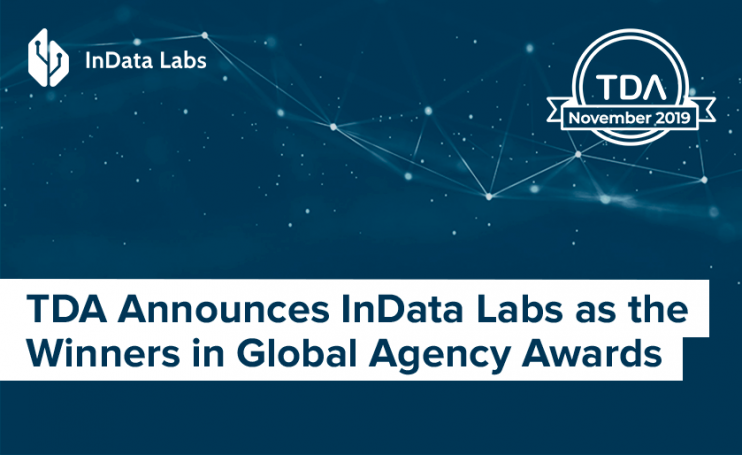 Today we witness new technologies arising and new tendencies influencing the way we work and live.
In order to stay competitive, it's important to be aware of the latest trends, maintain a level of strong expertise, and offer best-in-class services.
Our team is always striving to move with the times and keep all modern requirements in mind to find perfect technical solutions to our clients' big data challenges.
We are happy to announce that thanks to the diligent efforts, InData Labs has been announced as the number one data engineering company in Cyprus for November by TDA global agency.
The awards program of the TDA agency always relies on clients' feedback fist of all and on an outstanding portfolio of the company, which makes the award itself especially meaningful and valuable.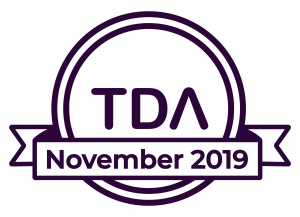 This award recognizes InData Labs' efforts in providing best-in-class data engineering services and delivering robust solutions.
InData Labs cooperates with organizations of all sizes from different industry verticals all over the world. We aim to deliver powerful big data and data engineering solutions directly to our clients. We want to help them enhance overall performance, get valuable insights from their data, uncover new opportunities for growth, and become leaders in what they do.
Our tech experts are always here to assist in data processing and making better data-driven business decisions.
We are thankful to the TDA Agency for making this award possible. We will keep growing and will aim to deliver state-of-the-art solutions to our clients and help them to succeed.
Keep moving forward!