InData Labs among top data & AI consulting companies by FirstMark
14 September 2023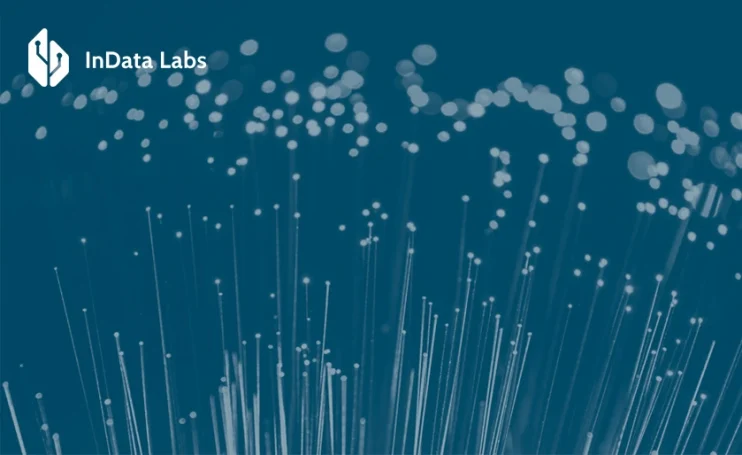 Technology has always been a large economic sector, remaining the envy of many economic verticals. Undoubtedly, the pandemic and economic instability have caused drastic changes in many industries, and the IT sector is one of them. But despite the recession and tech layoffs, the technology and services market has been going steady.
Looking at the technology market through the lens of up-to-date numbers holds out hope for growth for businesses and IT enthusiasts.
Here are the statistics proving the technology market growth: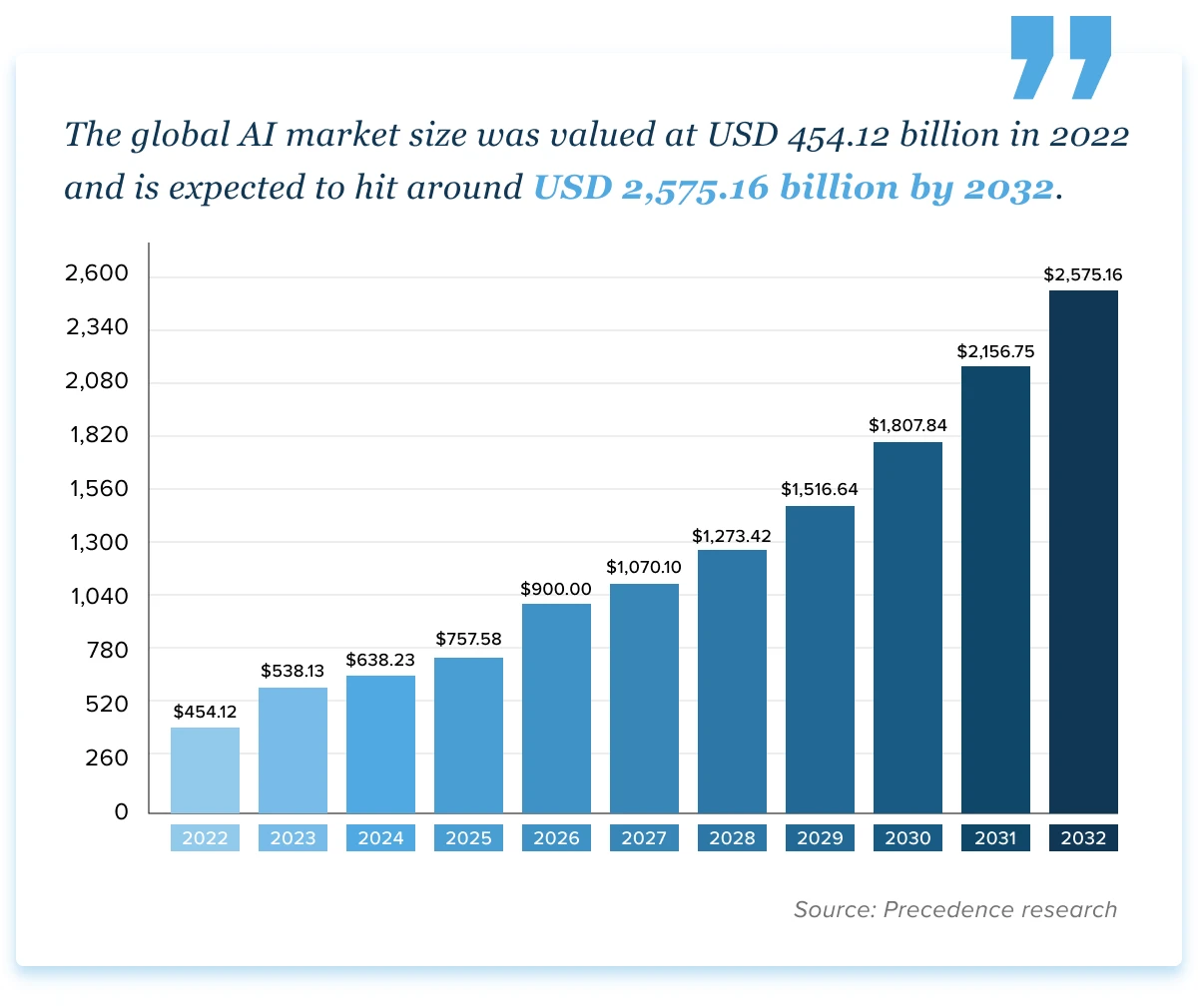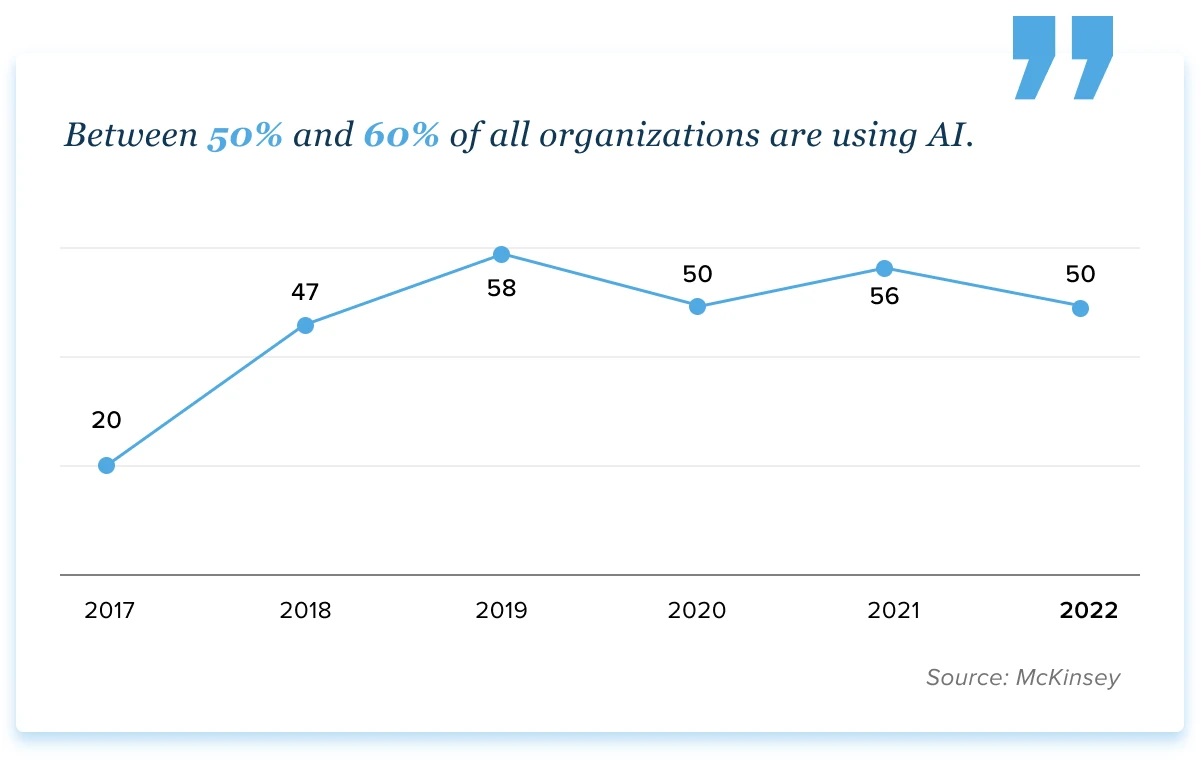 InData Labs in ML/AI/DS landscape of 2023
InData Labs' mission is to accelerate our clients' business growth through digital transformation.
We're glad that FirstMark has recognized our contribution to the development of the technology industry, and included us in its modern technology landscape research. The InData Labs company has been listed in the category "Data and AI Consulting".

Founded in 2014, InData Labs is a multinational AI and data science company that develops custom industry-leading software solutions. We help companies in finding best ways for AI adoption, business digitization, and automation, strengthened security.
The company provides business organizations with:
AI Software Development
Generative AI and ChatGPT
NLP & Text Analysis
Predictive Analytics
Big Data Analytics
Data Science & Machine Learning
Data Engineering Services.
As an AI and Data science technology provider, we're pleased to have been listed among the top industry companies by FirstMark. We'll keep innovating to help our clients solve their business challenges with modern technology.
About FirstMark
FirstMark is a NY venture capital firm that provides startup founders with access to top talent, so they can build a strong and reliable team.