InData Labs Named as a Global Leader in Big Data
6 December 2019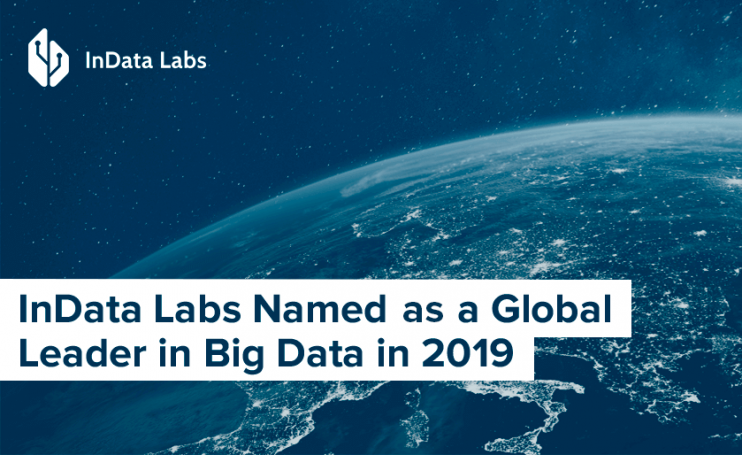 At InData Labs, we know that it can be difficult to stay on the cutting edge of technological advancement while also ensuring your business success. That's why we specialize in bringing AI to every business, and help organizations of all sizes and shapes craft intelligent business processes.
Since 2014, we've had over 40 projects worldwide, focusing on logistics, digital healthcare, and entertainment, just to name a few. We always go the extra mile to ensure our clients are well-equipped to adapt to our rapidly changing digital world.
In light of our contributions, we've been named a global leader among big data consultants by Clutch, a B2B ratings and reviews platform. With over 160,000 vendors listed on their site, we fall in the top tenth percentile!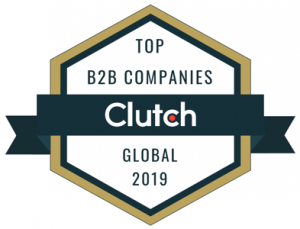 We'd like to thank our customers for helping us achieve this award. They participated in one on one interviews with Clutch Business Analysts to gauge our impact and dedication to their projects. They ranked us on the basis of cost-effectiveness, overall quality of service, and general compliance with project deadlines. In recognition of those scores, our star ratings on Clutch are a perfect five out of five!
Our team is always ready to help you with data processing to make better business decisions, achieve new heights, and become a leader in what you do.
We keep moving further and want to thank all our clients and Clutch.co for making this award possible. Please drop us a line if you'd like to start a project today!