Jump-start your Career in Data Science with InData Labs and Wargaming!
8 September 2017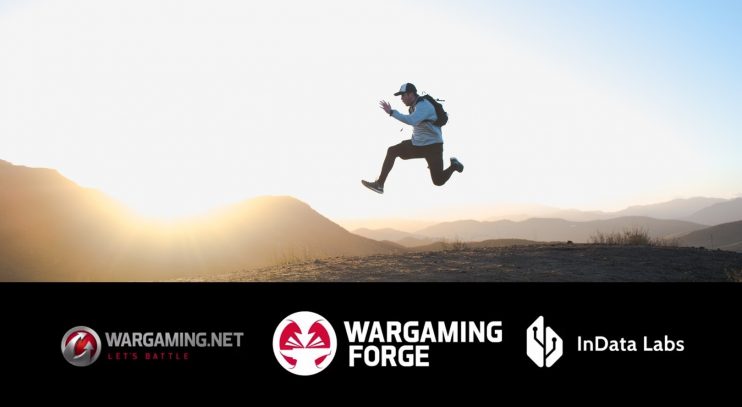 This September in partnership with famous Wargaming.net we are launching WG Forge – a new educational program for Belarusian students.
At InData Labs we believe that as an industry, we are at the very beginning of a giant revolution driven by artificial intelligence. We also believe that Belarusian IT industry can definitely have a saying on this revolution. To accomplish this we rely on our biggest values: our talented people and education.
This is the 4th educational project for students launched by InData Labs. This year we have been working with a brilliant Wargaming team to create a new effective course in data science and software engineering for the best students.
If you have the passion, determination, and commitment to develop a Data Science career, our program is a great chance for you to learn from the most competent professionals in the industry, develop your skills and start your career in InData Labs, number one data science company in Belarus, or Wargaming, an award-winning online game developer and publisher.
To apply for the course please visit http://wgforge.wargaming.com/.