How Can Predictive Analytics be Used in Business?
20 October 2021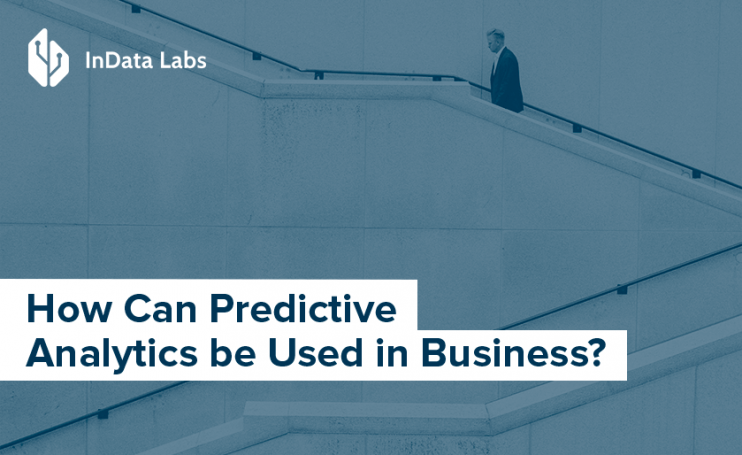 How can predictive analysis be used in a business is the question that many business executives have sought for in recent years. Thankfully, the answer is clear now. Predictive analytics is one part of business analysis that looks to learn from past behaviors to predict the future's likeliest behavior. A typical example of predictive analytics models is seen in loan applications. Financial institutions assign credit scores using predictive analytics. The data from previous financial services are used to predict future transactions. People that don't miss out on loan repayment get higher scores because the statistical models will indicate that they are likely to repay future loans.
In short, predictive analytics insights offer to find associations, recognize patterns, discover relationships, forecast trends, etc. This makes it easier to make appropriate decisions in anticipation of what is to come in the future.
There are many ways to use predictive analytics in business. We describe some of these in this article.
Predictive Analytics Can be Used In Business for Customer Segmentation
Customer segmentation refers to the breaking down of the customer base to smaller groups depending on the similarity between them relevant to marketing. This could be age, interest, spending habits, gender, etc. This way, companies can tailor their marketing messages in a more accurate and personalized manner to increase the customers' likelihood of buying their products.
Predictive analytics used in business has proven to be better than the traditional strategies for identifying potential customers and improving operations.
Some of the factors that you can use for customer segmentation are:
Socio-demographic factors.
Engagement factors.
Past campaign factors.
Some of the advantages that companies stand to gain are:
Better communication with customers.
Cost-effective marketing.
Higher profitability.
This will ensure that businesses can optimize their marketing campaigns by determining customers' responses to their marketing campaigns.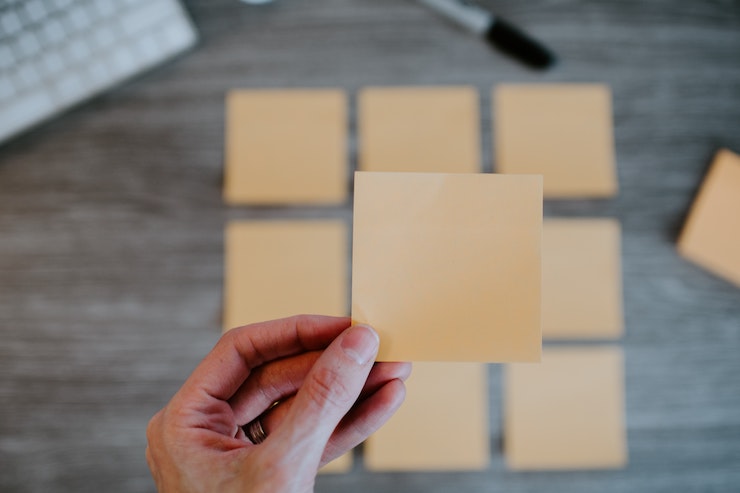 Source: Unsplash.com
Churn Prevention As One Of The Examples Of Predictive Analytics In Business
The goal of churn prevention is to predict the customers likely to end their association with the organization, why, and when they should expect it to happen.
This phenomenon is a costly one because it is relatively cheaper to retain existing customers than to acquire new ones. A good example can be businesses working on a subscription-based model. For telecom organizations and SaaS companies, client retention is especially important. They depend on the amount of money they get from clients. Thus, client retention is literally a matter of life and death for them.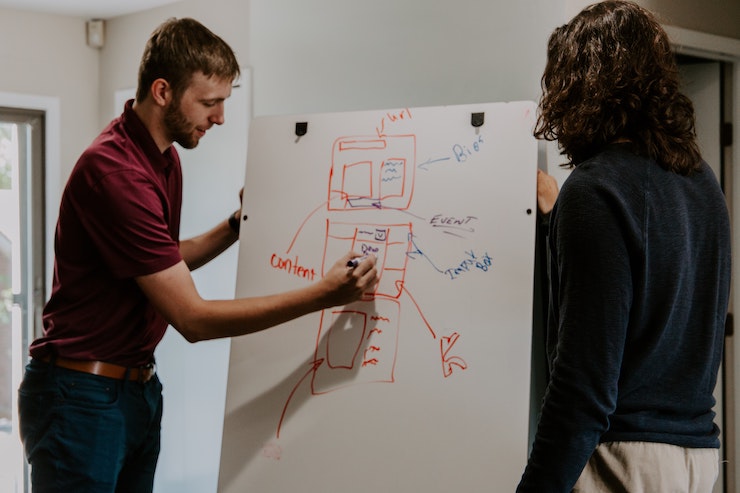 Source: Unsplash.com
To keep business afloat, they have to adapt to modern life. So, some of them are becoming digital-friendly. They adopt technology for business data analysis and insight gathering. Because, the more they know about the client behavior, seasonal service purchases, seasonal demand peaks, the better they adapt their businesses to the current situation on the market. Technology helps them analyze huge masses of data, interpret it and plan in advance.
With big data sets of customer info available to the company, the companies can use machine learning (ML) to develop analytical models to act proactively to prevent the churn before they no longer can.
Some of the attributes that you can consider for churn prevention are:
Socio-demographic variables include age, gender, education level, nationality, marital status, job category.
Products contracted: insurance policies, credit cards.
Engagement variables: frequency, recency, monetary.
Product/service usage: web, mobile, call center, physical.
Technical incidents: an example is customer service calls.
Stationary variables: time, date, season.
Competitor variables: the quality of services, price.
With these, the company can analyze the cause of the churn and take actions necessary to improve customer retention. For instance, they might offer an extra feature or a discount.
Sales Forecasting as One of the Applications of Predictive Analytics in Business
Predictive analytics used in business can help sales forecasting. Sales forecasting has to do with analyzing the previous seasonality, history, market-shaking events, etc. to get a realistic prediction for the demand for a service or product. Today, a lot of companies both big and small are taking the analytical route. No matter what industry they are in, predictive analytics soothes the pain of manual sales planning. They use data to forecast sales. There can be long term, medium term, and short term forecasting. As a result, executives gain vivid insights for better company performance management and strategic planning.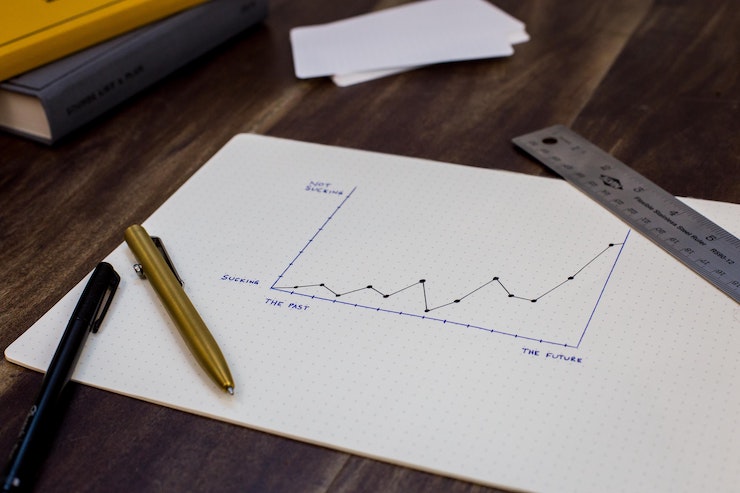 Source: Unsplash.com
Predictive analytics software can be used to predict the customers' responses and their behavioral changes by considering different factors.
Some of the variables that are necessary for sales forecasting are:
Calendar data: bank holidays, hour, season.
Weather data: rainfall, humidity, temperature.
Company data: data from marketing campaigns, promotions, prices.
Social data: the political and economic factors of the country.
Demand data: an example is historical sales.
Sales forecasting is a significant part of all of the company's plans. It helps the company predict the revenue so that they can distribute and allocate its resources optimally.
An example of this is the accurate prediction of power demand within the electric industry. As forecast accuracy gets better, this means that companies have better information which they can use to decide the best thing to do.
Predictive Analytics for Quality Improvement
Companies can use market survey analysis to address customers' requirements, reduce the attrition rate, and boost their profit margins.
Some of the factors for measuring quality characteristics are:
Product characteristics: an example of this is a component presentation.
Customer: age, gender.
Customer survey: preferences, tastes, etc.
After designing the predictive analytics models, the company can then use predictive analytics in business to look for the attributes that fit consumer tastes.
Predictive Analytics for Risk Assessment
With risk assessment, companies can analyze the likely problems that are facing in real-time. There's just one goal to Predictive analytics in business analytics, and it is in building decision support systems that can estimate the company's profitable operations with some degree of certainty.
The term risk assessment might have different meanings to different people. It is possible to evaluate a customer or a company's risk, and so on. When it comes to the client, some of the data that the risk assessment might analyze are:
Socio-demographic factors such as age, gender, marital status, education.
Product details such as bill statements, credit amounts.
Customer behavior such as previous payment, repayment status.
For instance, a bank would need more than a buyer's credit score when determining whether or not to grant a loan. They have to consider driving records, insurance claims, and other factors to know the buyer's risk.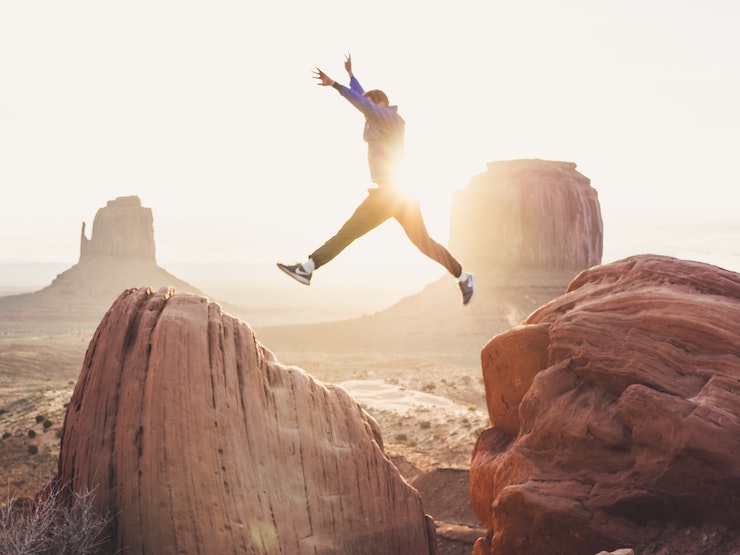 Source: Unsplash.com
Conclusion
Predictive analytics uses several techniques such as machine learning, data mining, artificial intelligence, modeling, and statistics to analyze data to predict future events.
The question; how is a predictive analysis used in business now has many answers. Predictive analysis is a sure way to boost results while anticipating future events and taking all the essential steps.
Predictive analytics used in business analytics works across different industries such as telecommunications, banking, E-commerce, energy, and insurance, amongst many others. It comes with various benefits such as fraud detection, optimization of marketing campaigns, improving operations, risk management, etc. And all of these make it very important for a business.
Thomas Lanigan has work experience for four years as a marketing specialist, social media manager, writer, journalist, and editor at bestessay.com. He is also a professional content writer in such topics as blogging, marketing features, progressive education programs, and business.
Have a question? Contact us at info@indatalabs.com. We'll gladly discuss the opportunities for cooperation.