The marketing industry has always been among the pioneers of innovations. Artificial intelligence, Big data, and data intelligence have been fuelling the best marketing analytics companies for years. According to Statista, the growth of AI in marketing spiked in 2020, accounting for a 50% YoY growth.
According to another source, 85% of marketers using AI marketing analytics rely on it as the main revenue enabler. Moreover, 80% of respondents have either thought of or are planning to adopt artificial intelligence.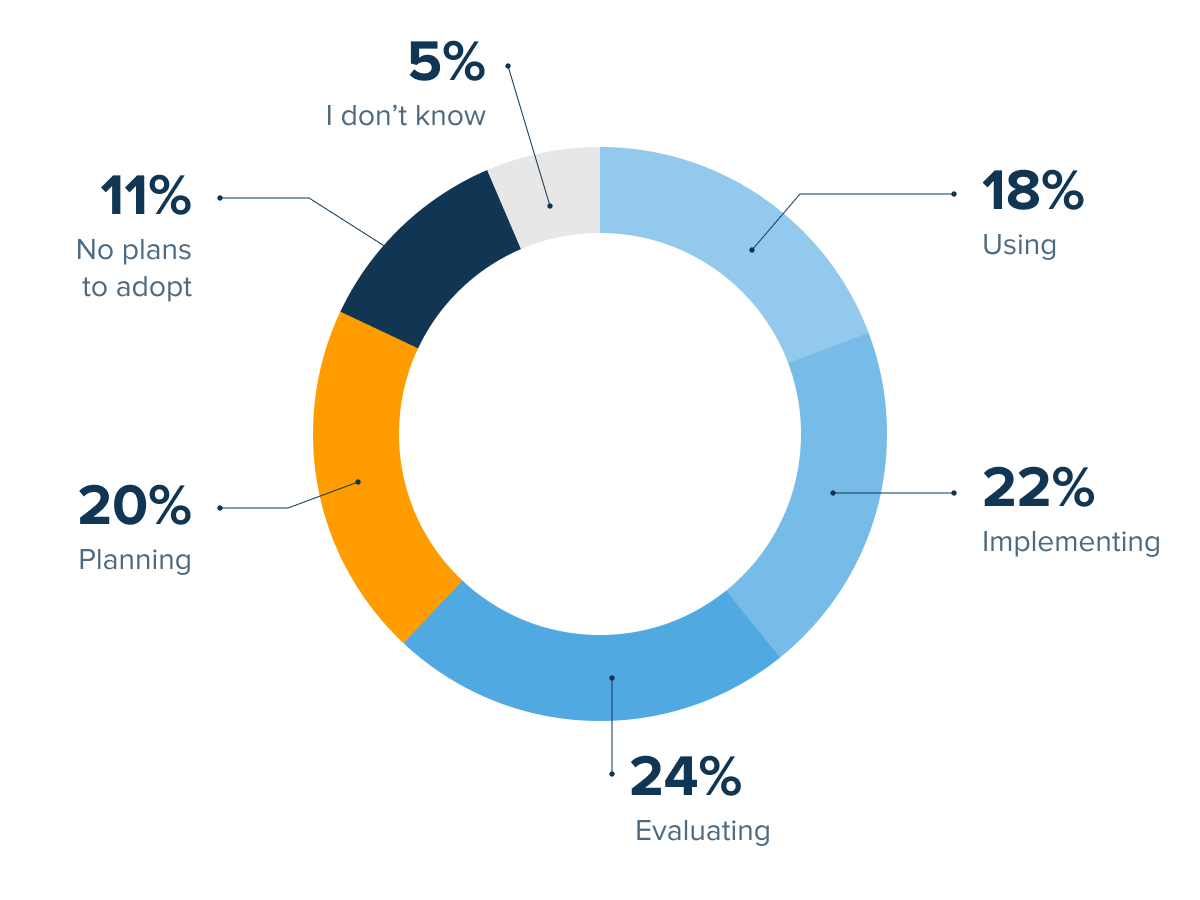 It also means that AI analytics has become a priority for marketers.
Today, we'll have a look at the top marketing data analytics companies that have been staying at the edge of innovation. We'll also look under the hood of automated marketing which is a foundation for analytics-based campaigns.
Best marketing analytics companies of 2022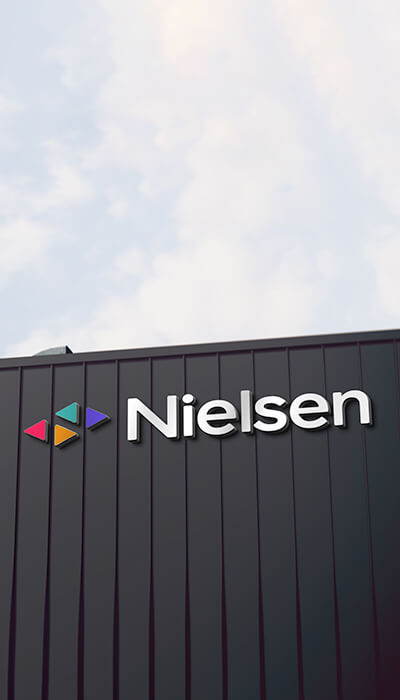 Focus: data analytics
Location: NYC, USA
Nielsen: the audience is everything
Nielsen is a US-based analytics scion with a focus on customer insights. Being among the top digital marketing analytics companies, Nielsen provides analytics solutions for global businesses. Audience measurement, media planning, and market optimization are just a few of its flagship offerings.
The company also helps its clients navigate the global media landscape by sharing industry reports, insights, and tips. Backed by 750K+ participants, Nielsen's global panels yield critical data validation to the audience. In the U.S., the Nielsen TV panel is considered a gold standard for media ratings.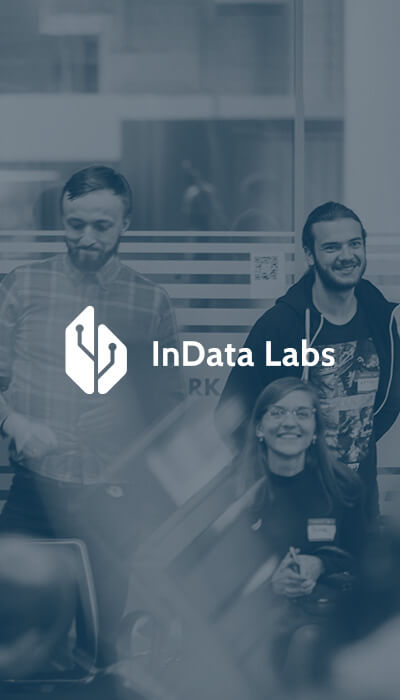 Focus: BI & AI-powered solutions
Location: Nicosia, Cyprus
InData Labs: making customers feel heard
InData Labs is a high-rated AI marketing analytics company. The company boasts established expertise in Big Data analytics, predictive analytics & NLP. This powerful blend helps InData Labs enrich customer insights, automate marketing analytics, predict ads campaigns results, and increase marketing ROI.
The company's impact amounts to 150+ projects based on smart analytics. Sentiment analysis, social media analytics, personalization engines, predictive modules for marketing budget allocation & revenue forecasting are among the specialties of InData Labs. Thanks to its global recognition, InData Labs has been featured among the best service providers according to Clutch.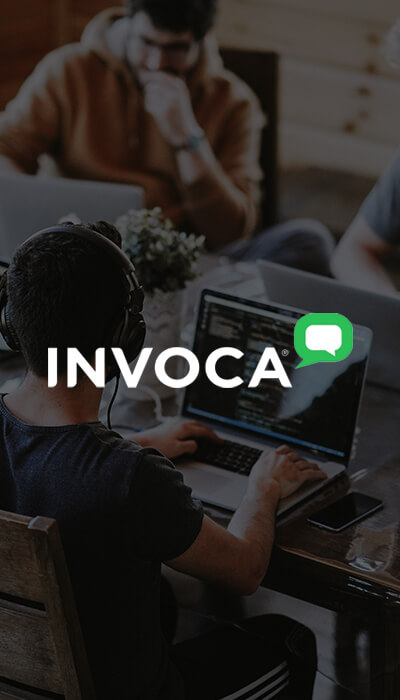 Focus: conversation intelligence
Location: Santa Barbara, U.S.
Invoca: best of digital and human touch
A leader in conversational analysis, Invoca provides call tracking and analytics services that bring the depth of marketing analytics for selling and marketing teams. Being a product-first analytical internet marketing company, Invoca's offerings include a proprietary platform and AI-based solutions. These help companies attribute top-grossing campaigns and gain a deeper view of the customer.
The company was recognized by Verizon, Samsung, and other tech titans for having ample conversation intelligence capabilities for marketers.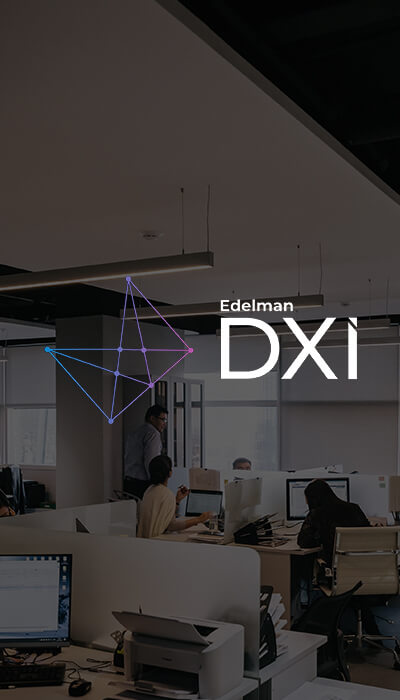 Focus: research, analytics & data consulting
Location: New York, U.S.
Edelman Intelligence: analytics with a human mission
Edelman Intelligence has been among the pioneers of global multidisciplinary data research since 1999. Composed of 200 analysts, consultants, data scientists, and storytellers, the company has gained a strong foothold in the intelligence market. EI's expertise spans the full spectrum of client needs, from mapping behaviors to optimizing content performance.
The consultancy combines audience-centric, data-driven, and tech-enabled methods to help Fortune 100 companies and SMEs contextualize their vision. Edelman was recognized by Glassdoor, Cannes Lions, the Holmes Report, and others.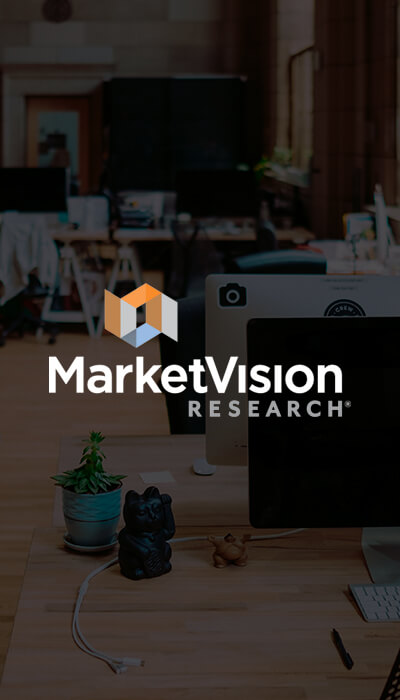 Focus: full-service research consulting
Location: Cincinnati, U.S.
MarketVision Research: personalized made easy
For over 35 years, MarketVision Research led the companies using marketing analytics and other data intelligence technologies. As a full-service research agency, this company offers a wide range of services that include research design, statistical analysis, innovation, and marketing consulting.
The team also caters to a large number of domains, including healthcare, finance, retail, and other industries.
The company's expertise is crystallized in its knowledge center where MarketVision Research educates customers about common analytics methods.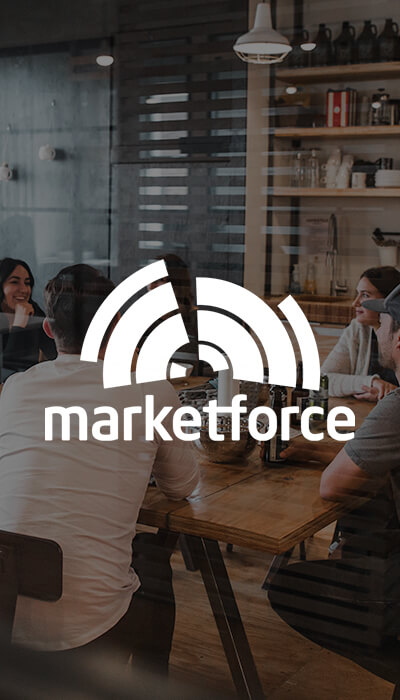 Focus: customer experience solutions
Location: Peachtree Corners, U.S.
MarketForce: guru of location-level insights
Since 2005, MarketForce has been assisting its clients in measuring and improving performance, customer experience, and financial KPIs. Along with analytics services, the company's key offerings include employee engagement suites and operational excellence suites.
Its KnowledgeForce platform, a global reporting solution, helps users optimize location performance and marketing through robust AI and data intelligence features. All solutions are powered by over 1 million experience surveys, thus making marketing strategy data-motivated and calibrated.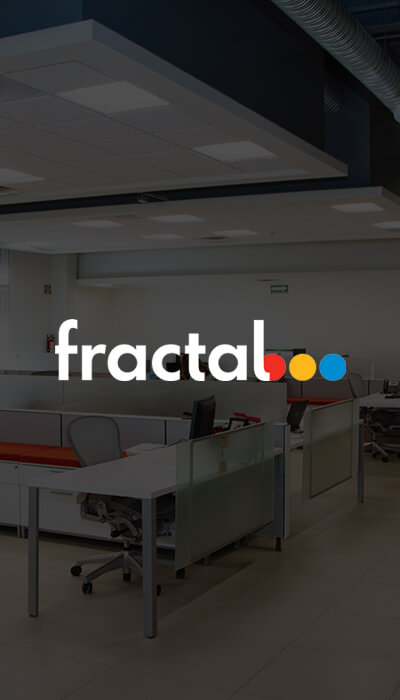 Focus: data analytics and AI
Location: New York, U.S.
Fractal Analytics: blending business with data
Founded in 2000, Fractal Analytics positions itself as a Fortune 100 solution provider in the business intelligence domain. Today, it's a multinational artificial intelligence company that provides services in insurance, healthcare, retail and technology, and other domains.
In 2021, Everest Group named Fractal Analytics a leader in AI and analytics services. Its Customer DNA solution has also made waves in intelligent marketing. This advanced machine learning solution drives extreme personalization by collecting behavioral data across multiple channels and from multiple data sources.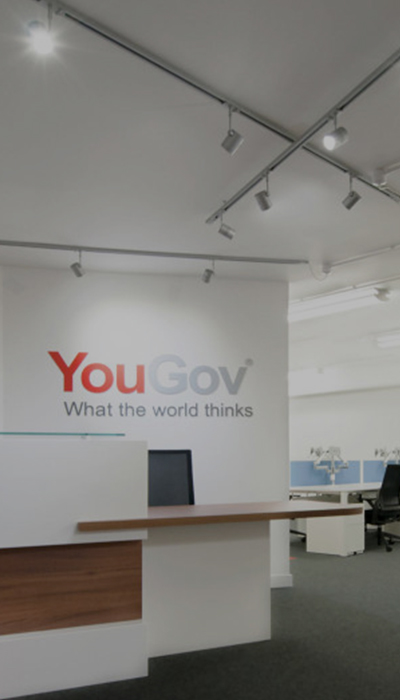 Focus: market research & data analytics
Location: London, United Kingdom
YouGov: enabling consumer intelligence
YouGov is a British international data intelligence company that also owns Polimetrix and Galaxy Research companies. Established 22 years ago, the agency became one of the largest public opinion collectors and a member of the British Polling Council. Today, YouGov offers a comprehensive set of solutions that provide unique data points for customer intelligence.
The company has over 20 million registered panel members worldwide, who complete portraits of target audiences for businesses worldwide. YouGov also provides online research and consulting services for companies, governments, and institutions across the globe.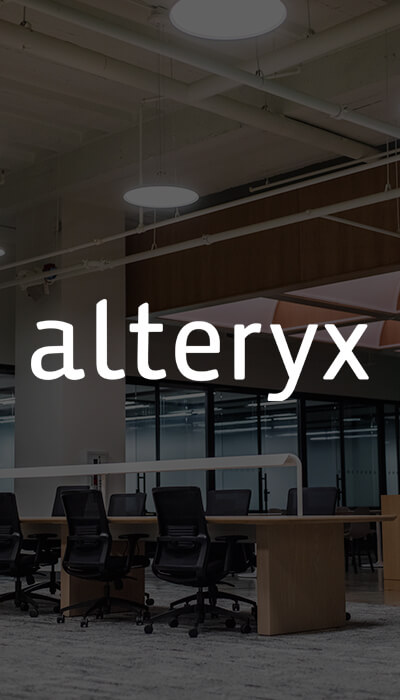 Focus: self-service analytics
Location: Irvine, U.S.
Alteryx: people-powered insights
Since its foundation in 1997, Alteryx has been empowering global companies with information intelligence. Today, the company offers an impressive suite of ready-made cloud solutions that target data lacunas in business operations. Being among the leading analytic companies, Alteryx combines data science and business process automation in one, turnkey platform to accelerate digital transformation.
The company's offerings also include standalone solutions such as Alteryx Auto Insights that make critical insights readily available for the user. Alteryx has 18 additional global offices and serves over 7000 customers.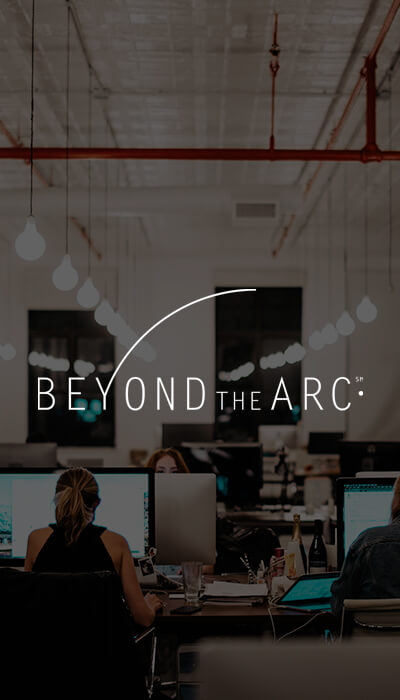 Focus: B2B marketing
Location: San Francisco, U.S.
Beyond The ARC: data-driven lead generation
Beyond The Arc is a seasoned provider in customer experience, communications, and data science. The company provides a gamut of marketing services with AI and text analytics among the main offerings. Beyond The Arc operates mainly in San Francisco and Silicon Valley which didn't limit its exposure to IMB, Pepco, and other A-list clients.
The team leverages AI, predictive analysis, retention analytics, and NLP to help clients optimize operations and customer engagement. Beyond The Arc is a certified IBM Partner and has been recognized by Forrester Research for work in Customer Experience transformation.
What is marketing analytics?
Put simply, marketing analytics is a data-driven approach to marketing and sales. From a technical perspective, it's a process of collecting, analyzing, and interpreting data related to marketing. The ultimate goal is to measure the results of marketing efforts, identify trends in the data, and optimize future marketing campaigns.

The pillars of intelligent marketing
Marketing analytics comes into market intelligence. The latter promotes a data-driven approach to marketing that specifically targets and adapts to the needs of individual customers. It does this by gathering data about customers' preferences and behavior over time and then using that data to personalize interactions and create more relevant content.
From a technical perspective, analyzing customer behavior is initiated through the power of Big data, machine learning, and smart marketing solutions.
Big data and analytics
Big data is an indispensable component of all automated decisions. For marketers, this phenomenon is the main consequence of the new marketing landscape, induced by the digital shopping trend. In 2020, over two billion customers made online purchases. The same year, e-retail sales surpassed $4.2 trillion worldwide, generating more data than ever before.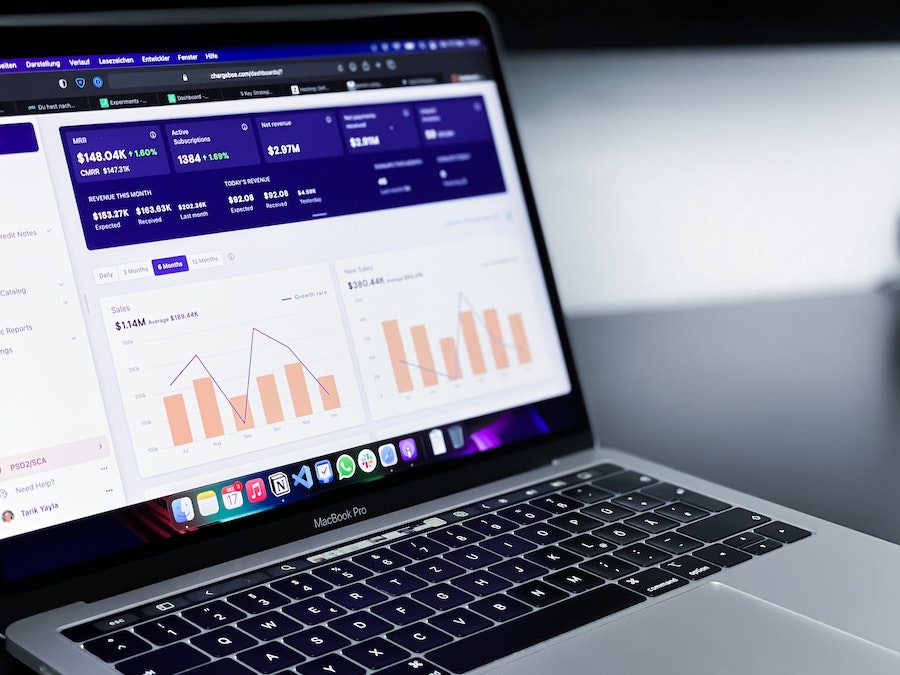 Source: Unsplash
Therefore, Big data is unavoidable for companies and is an important asset once analyzed. According to 52% of executives, a custom data analytics system with a data-driven marketing strategy is what allows them to yield a superior customer experience.
Artificial intelligence and machine learning
All Big data should be put to good use. Machine learning algorithms help comb through massive amounts of information and generate a concise view of all insights. They also highlight customer and market trends, predict behaviors, and build a comprehensive customer persona.
AI platform solutions
Smart marketing platforms then Integrate AI, predictive analytics, and customer data in an all-in-one solution. This way, experts have a central platform for managing the expansive amounts of data being collected. The same tools can assist companies in content generation, campaign management, sales forecasts, and others by combining data insights and predictive analysis.
What are the benefits of using AI in marketing?
Big data and artificial intelligence are the two hallmarks of data-driven marketing initiatives. While the former carries crucial customer insights, AI algorithms are what pick the wheat from the chaff.
Let's have a deeper look at the difference Big data and AI make for targeted campaigns.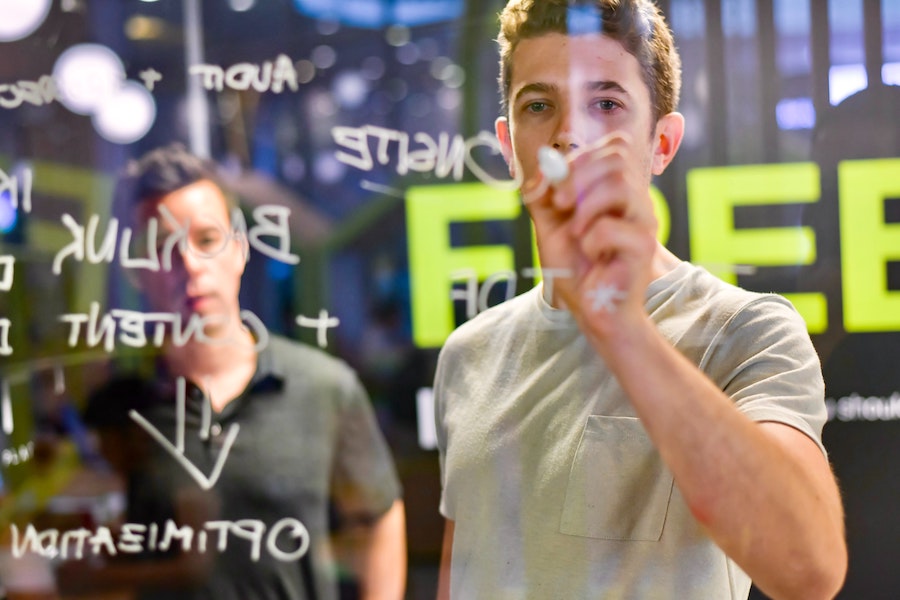 Source: Unsplash
Integrated view of customer data
Marketing teams tend to get snowed under the hoards of software and platforms. As a result, actionable data ends up dispersed in different places with little to no accessibility for other team members. Smart analytical systems, on the contrary, make data reachable by establishing a single source of truth. They combine and cross-analyze data from all marketings and make it report-ready for further usage.
Optimized campaigns
Although campaign blunders may vary by company, the reasons behind them are similar. Inaccurate timing, targeting, or stimulus are among the most common failure reasons. Data governance and artificial intelligence turn batch-and-blast marketing efforts into granular offerings with high value and relevance.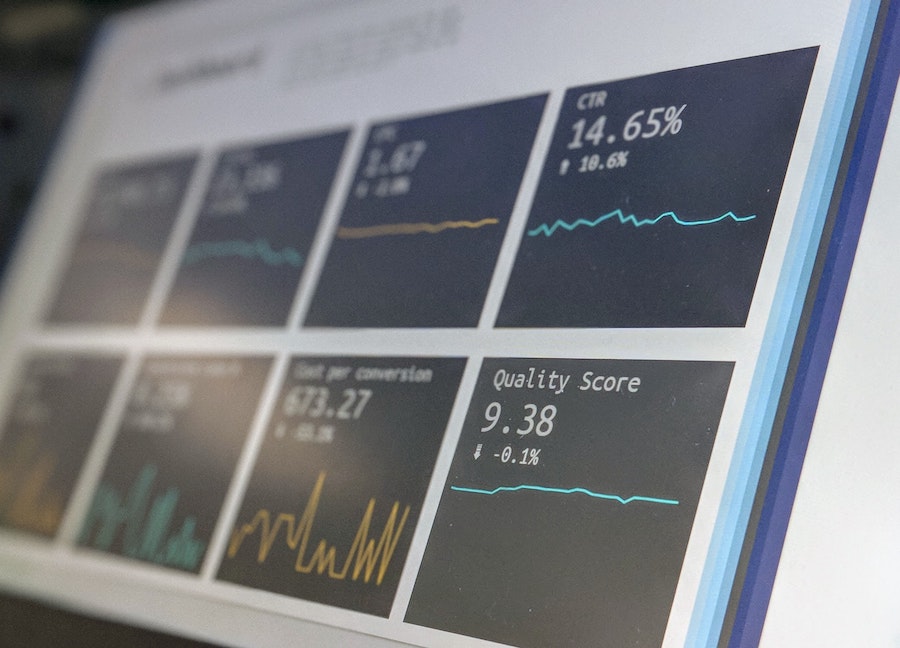 Source: Unsplash
By using propensity scoring and lookalike audiences, marketers can calibrate their creatives to target the right audience at the right time. Predictive recommendations further polish the message and pick the ace of aces for that one customer.
Increased return on ad spend
AI-powered marketing tools also enable companies to avail of real-time ad buying, selling, and placement. For example, AI systems can be used to identify which channels and publishers are most effective in driving sales or leads.

Personalized content
As digital channels and platforms continue to evolve, marketers are looking for ways to more effectively reach and engage their customers. One way that AI can help is by providing a more personalized experience for each individual. By studying past behaviors and interactions, machine learning can help identify trends and preferences, then use that information to create marketing content that is most likely to be successful.
Visualized customer journeys
Artificial intelligence can help in understanding customer behavior and their journey on the website, app, and others. Thus, powerful analytics tools can automatically surface the elements causing customer abandonment. Smart digital mapping also helps develop a thorough understanding of seasonal behavior changes.
These insights can then bolster more intelligent supplies and marketing creatives. Google Ads Insights, for example, combine machine learning technology with past seasonal search trends to foresee emerging search interest over the next six months.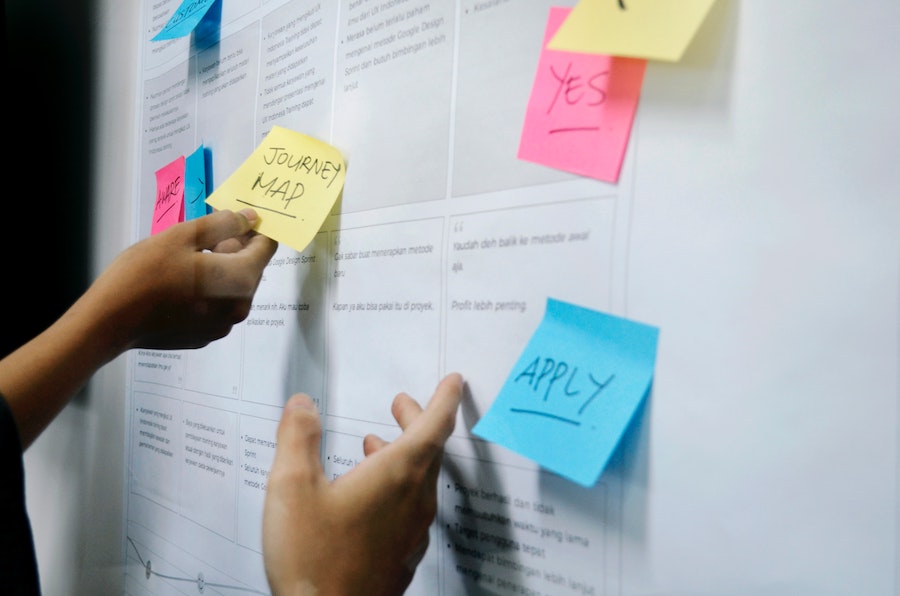 Source: Unsplash
Trend awareness
In a world where technology is ever-changing, businesses need to stay ahead of the curve. Artificial intelligence can process large amounts of data much faster than humans can. In this case, trend predictions are based on a blend of historical and real-time selling data.

What is the future of AI marketing analytics?
As artificial intelligence begins to play an ever-larger role in marketing, businesses are starting to realize its huge potential in improving marketing campaigns and analytics. Currently, AI is being used for a variety of tasks such as content creation, customer segmentation, and lead scoring.
However, its potential uses are far from exhausted. In the future, AI will likely be used for even more complex tasks such as predictive modeling and real-time personalization. Ultimately, consumers will be able to receive personalized offerings as they browse and shop. Companies using marketing analytics will stay at the forefront of innovation and be able to optimize customer journeys and click paths to yield increased sales and customer base.
Looking for a reliable technology partner to help with AI-powered analytics solution development? Hit the link to shedule a call, and our specialists get back to you soon.