On 23 February, during the men's cross fit competition organized by one of the fitness-centers, the Human Pose Estimation solution was used as part of the electronic judging.
During the event, the Human Pose Estimation solution tracked the athletes' movements in real time and analyzed the correctness of physical exercises performance. The data available allowed receiving fast and accurate competition results for each athlete.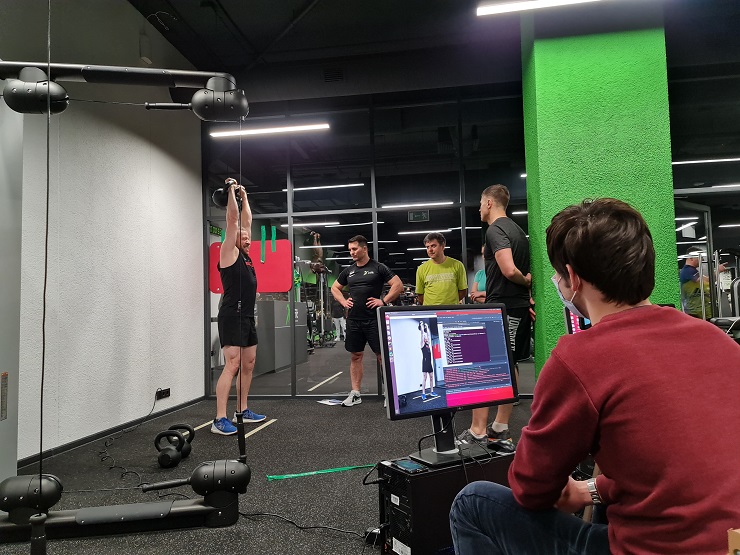 Source: CrossFit Competition 2021
This technology has great potential for the sports industry and can contribute significantly to amateur sports development.
The pose estimation demo to be released soon
We are working on providing easy access to the Human Pose Estimation Technology. Soon we expect to release the pose estimation demo on indatalabs.com website for exercise processing. It will allow uploading video with the exercise and selecting the exercise type from the list of 5:
The Squats
The Back Squat
The Box Jump
The Kettlebell Snatch
The Pull Up
The system will count the number of repeats as well as indicate which exercises were made properly or with errors.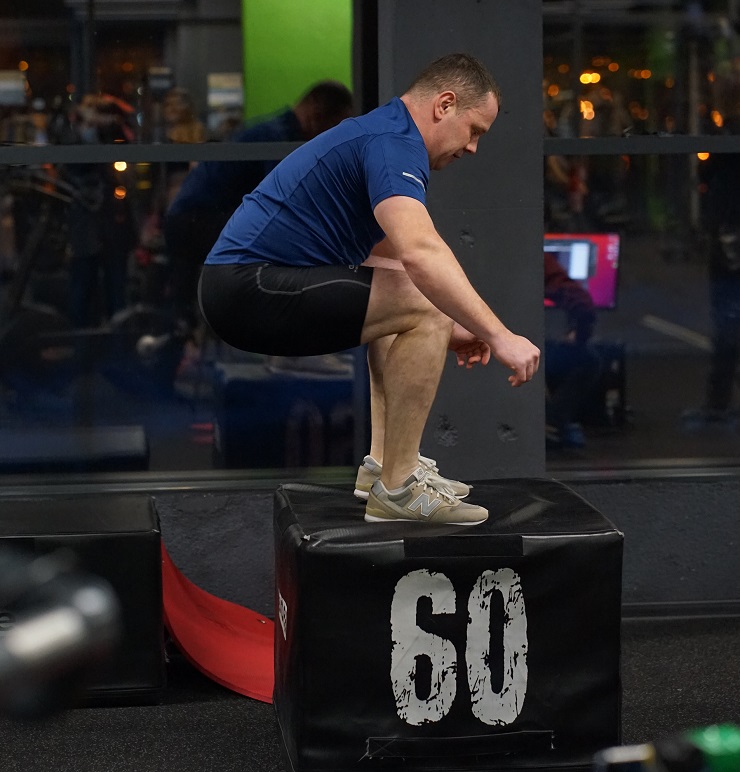 Source: CrossFit Competition 2021
Thus, users of the fitness app having the pose estimation technology will be able to workout efficiently and safely, getting instant feedback on their movements in real-time that can prevent injury.
InData Labs has already successfully applied its pose estimation technology for a number of clients from the Wellness & Fitness industry for fitness and physical therapy, improving pose estimation and error detection by 64%.
Contact us and we'll gladly discuss the opportunities for empowering your business with a pose estimation model.