Data Strategy Success Formula
18 November 2015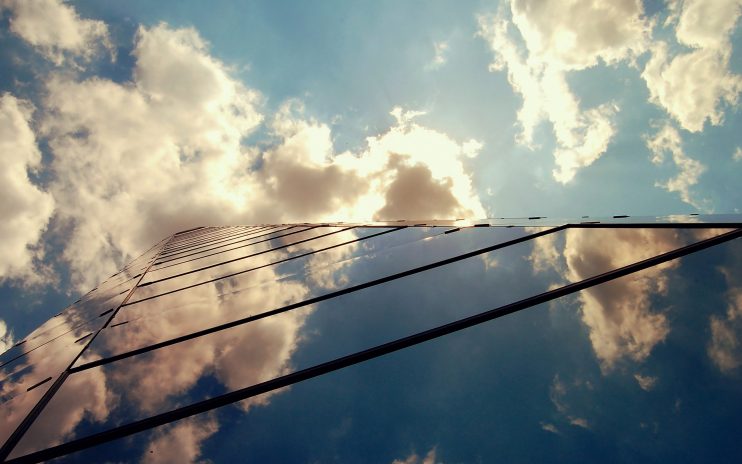 The world is constantly changing and inevitably moving towards globalization, so are your competitors. Modern companies are addressing more and more challenges and opportunities. Facing more complex marketplace, modern entrepreneurs want to be involved in all the aspects of their business operation: learning about customer's preferences, optimizing supply chain and acquisition channels. Data strategy embraces all of these business operations.
Simply investing funds is no longer enough. Learning, analyzing and optimizing every small detail about the business is what will help it move forward. So leading organizations understand the potential of big data, but they are not quite sure how to unlock value from the data. For that reason, it is important to create and implement a data strategy that helps to adjust company's technical efforts to its business goals.
Key Points that You Should Consider when Developing Your Data Strategy.
Keep Your Business Objectives in Mind
The one thing that unites most of Data Strategies for different businesses is the fact that they start with clear business objectives. It is very important to define the desirable outcome of data strategy implementation, whether it will be higher ROI and productivity, better customer service and experience, control over the integrity, quality and the use of all the enterprise data, or even all of the above.
Less Is More
One more important thing to keep in mind – is that with a constant growth of the amount of data generated in various businesses it is no longer relevant, effective, productive, efficient – you name it, to collect all the data possible.
In order to do smart business, it is important to properly collect the data. Each company needs to decide how to use the data. Only being able to answer such questions as what data do we really need, what is the minimum amount of data we need, how much information we can learn from our clients directly and how much of it can we predict, and learn from our CRM and finally – WHY do we need this data.
Usability
Another key part of the data strategy is ease of access to all the corporate data. The issue is the fact that company's employees still need to put the data into the registry, this is why it is very important for the whole system to be easily understood and accessed.
It is also important for a business owner and his employees to have data experts available at any moment to consult them and help orient so that data usage was accurate.
Data Security
The size of an enterprise determines which practices, processes, and technologies are used for data protection. However, the goal is the same regardless of the size of an enterprise. Data protection is essential to minimize potential business losses. Every data protection strategy has to include certain components: backup and recovery plan, remote data movement option, storage system security, data lifecycle management, information lifecycle management.
Transparency & Trust
There is also an ethical side of the question together with certain security issues. Are you going to hide from your customers what you've learned? Are you going to be transparent about the data you have and let the customers decide about your reliability.
It is necessary to take into account the fact that customers are becoming more and more aware of the value of information they provide, so it is no longer possible to collect the information without explaining. Such an approach may harm company's reputation.
Summary
Data strategy should be based on your business goals, technical capabilities, and organizational structure. A minimalist approach is required when collecting personal data – less is more. Collect only the information that is strictly necessary, and try to be as transparent as possible about why you need it, customers always appreciate it. Safeguard critical data, and provide easy access to the data for those employees who need it. These are the main concerns surrounding data strategy, they require expert management and a strong sense of responsibility.
Let's Work over Your Data Strategy Together!