InData Labs is a Data Science Partner of Imaguru Datathon
13 July 2017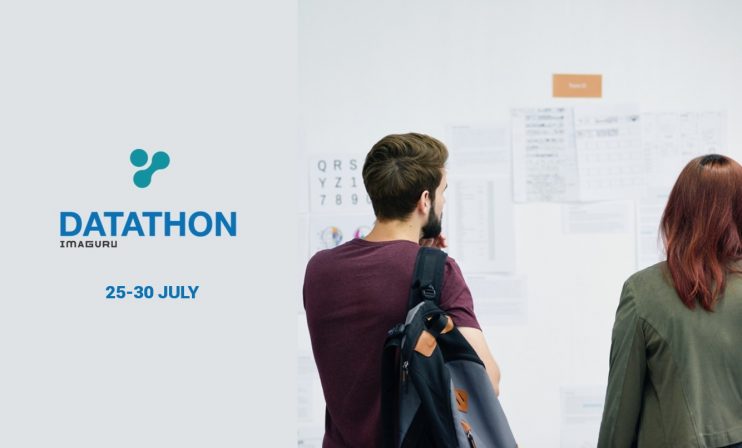 On July 25-30 we invite all data enthusiasts to join us for Datathon to apply your knowledge, challenge yourself and gain new skills! Datahon is a hackathon where participants solve real world problems using large, rich, and complex data sets.
Apart from the competition, there will be a design thinking workshop, and many opportunities to network with industry representatives and recognized Data Science professionals.
InData Labs is proud to be an exclusive data science partner of the event. Our experts will help industry partners define problems and prepare data sets for Datathon.
At the event, there will be mentors from InData Labs, they will be floating around and available to help you out with technical things. Meet our mentors: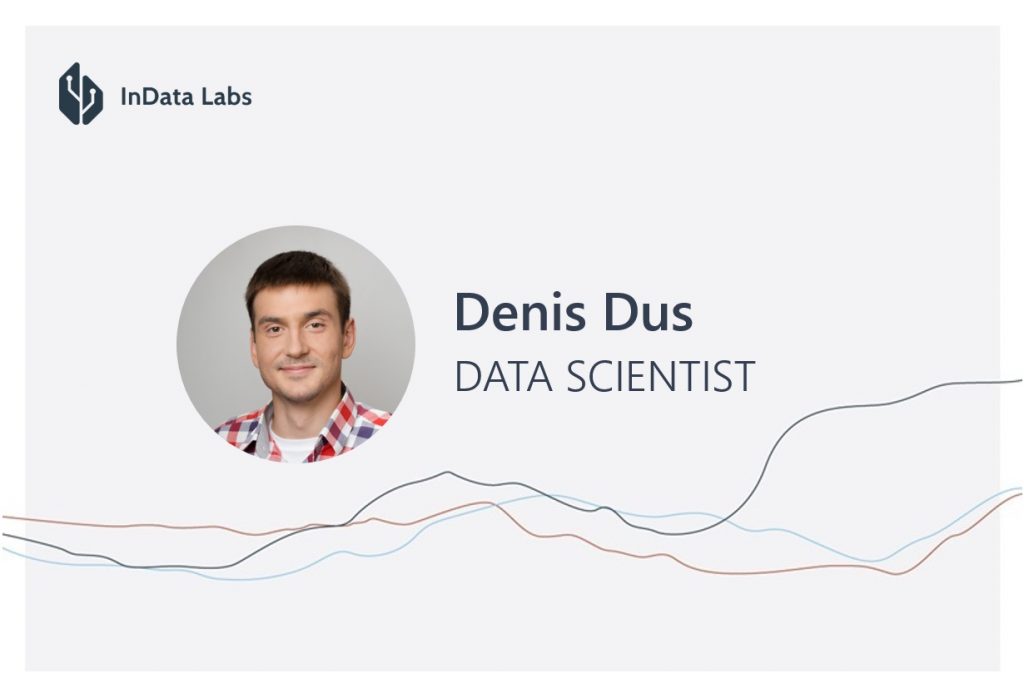 Denis is a machine learning professional experienced in social media data analysis and natural language processing. Neural networks, deep learning problems, natural language processing, image processing, social graph analysis are the main areas of his professional and academic focus.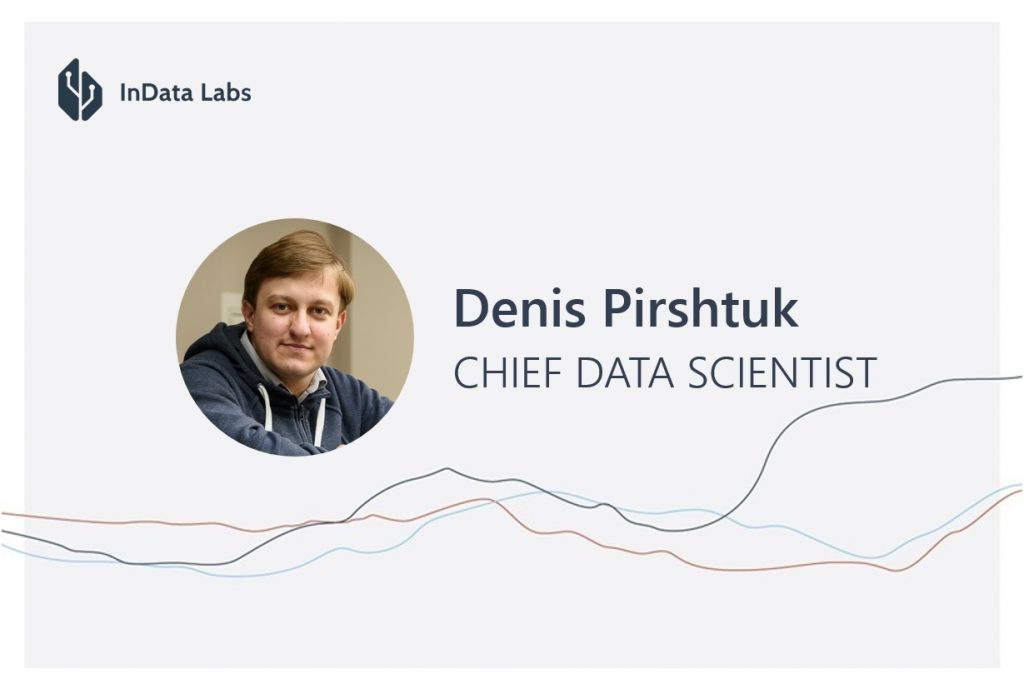 Denis Pirshtuk is a Chief Data Scientist at InData Labs, a data science company. Denis is passionate about data-driven innovations. His key areas of expertise are machine learning and its applications, natural language processing, data processing and data storage systems, architecture design and implementation of data science solutions.
"Datathon is not just a competition for data scientists, machine learning engineers, and data analysts, – Denis says. – The winners should be able to discover actionable insights from data. It's important to demonstrate the business value of your findings to the jury and explain how the solution can improve the decision-making process and impact lives of professionals in a particular industry. Datathon is also a place to meet like-minded professionals, challenge yourself, learn from industry experts and gain valuable experience".
The leading mobile operator Velcom and one of the largest banks Priorbank are among Datathon industry partners. The companies that want to turn their data into value and are ready to provide a data set for the participants are welcome to become a partner!
Join us to come up with something cool, something new, something awesome.
Read more at https://datathon.by.