The Current State of Artificial Intelligence. Infographic
23 October 2019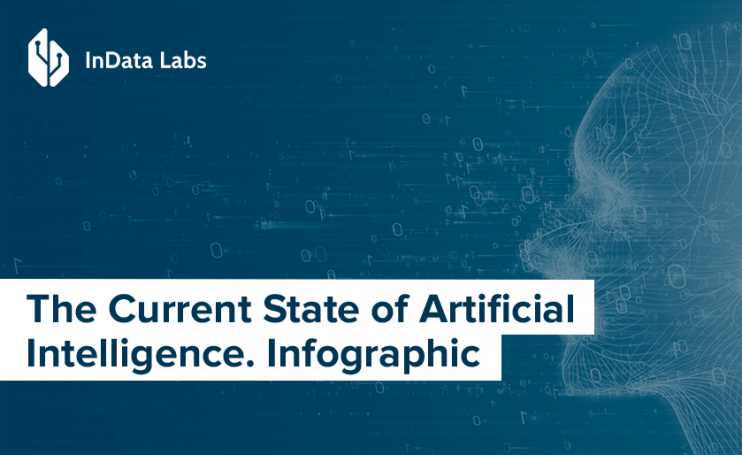 Did you know that Artificial Intelligence can increase business productivity by 40%?
Every year the impact of AI on business is growing tremendously. Business owners witness a growing interest in this technology and the strengthening of its potential.
More and more companies are looking for different ways of implementing this technology as they want to succeed and offer better customer experience services.
With this in mind, we prepared an infographic for you to be aware of the current state and tendencies of AI.

If you know anyone else who might be interested in this infographic, please click 'Share' and spread the word.