InData Labs at No. 2 on Techreviewer's 2021 Big Data analytics companies list
14 December 2021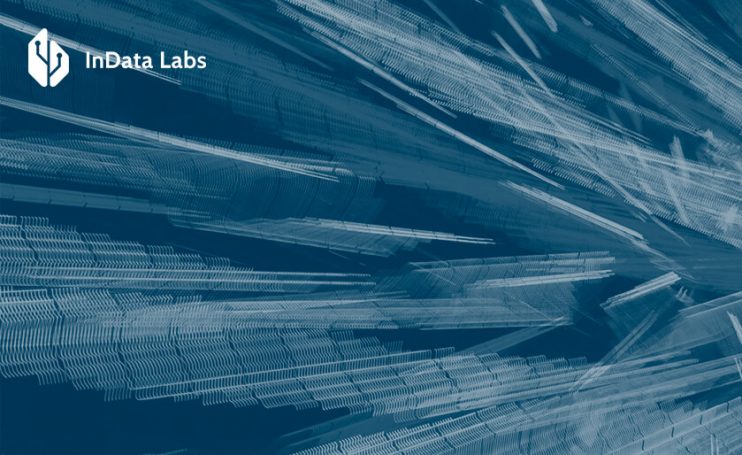 Big data analytics has always been a magnet for businesses across the world. Pandemic has just made it obvious. The spread of the COVID-19 has brought large volumes of data that cannot be processed manually. Not anymore. That's why many companies are leveraging Big data solutions to understand, predict and respond to unforeseen future events and mitigate risks.
To sustain the business during uncertain times, many companies are now turning to Big data analytics companies for help. Tech companies help businesses manage data successfully and drive insights for future data-driven decisions.
Techreviewer has made the list of world-leading Big data analytics companies of the 2021, and InData Labs ranks #2 in there. Over the years, the company has been providing Big data services focused on data infrastructure & engineering, data analytics & visualization, consulting, and development. InData Labs helps businesses leverage value out of data and achieve a competitive advantage in the market.

About InData Labs
InData Labs is an AI and Big data analytics company. The company develops custom solutions that drive business growth with the help of data. Since 2014, InData Labs has been harnessing in-depth tech expertise across many industries – healthcare & pharma, manufacturing, logistics, agriculture, sports & fitness, Fintech, E-commerce, marketing, game & entertainment, etc.
The company provides the following services:
Big Data consulting & development
Data infrastructure & engineering
Data analytics
Data visualization
AI software development
About Techreviewer
Techreviewer is an analytics platform that collects and rates leading tech companies across the world.
We thank Techreviewer for valuing our expertise in Big data analytics. We'll continue to grow our expertise to help companies adopt Big data analytics solutions and streamline their workflows.