Benefits of Big data analytics for your business
13 October 2022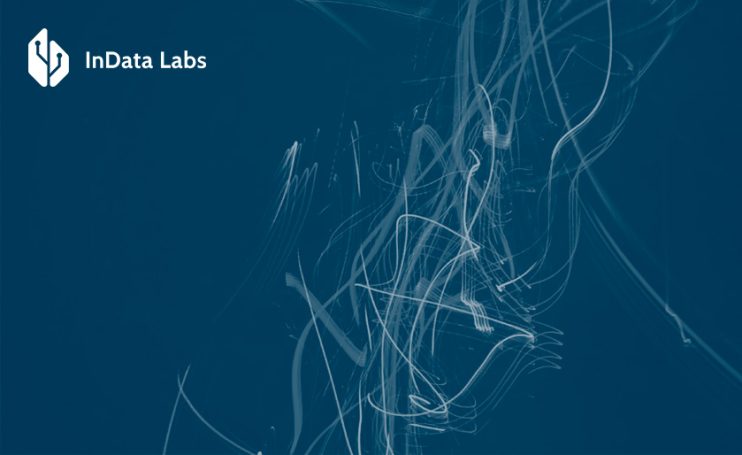 With the rise of social media, the Internet, cloud-based technologies, and automations, organizations can tap into data to help them make better decisions. That said, data science has become an integral part of business development and growth in the twenty-first century.
With the sheer volume of data that we now have today, businesses and institutions have an opportunity of a lifetime by leveraging that data. The benefits of Big data analytics include improving business operations, growing revenue, and lowering costs. It's no wonder why Big data analytics could become a $103 billion industry by 2023. The key to all of that is understanding the role Big data plays in business and how you or your team can start harnessing Big data analytics to take your company to the next level.
What is data analytics software?
Data analytics software is a set of tools that data scientists use to manage, analyze, and drawn conclusions from large amounts of data. That data could be anything, such as traffic, clicks, visits, users, bounce rates, conversion rates, customer data, user behavior, income, costs, and so much more.
Think about an E-commerce business, for instance, with the use of data analytics tools, E-commerce companies can collect data points from their website and users and use that data to improve their processes.
Big data versus Big data analytics
The difference between Big data and Big data analytics is that not all data gets analyzed. Between structured and unstructured data, organizations are now starting to realize just how much better structured ones are.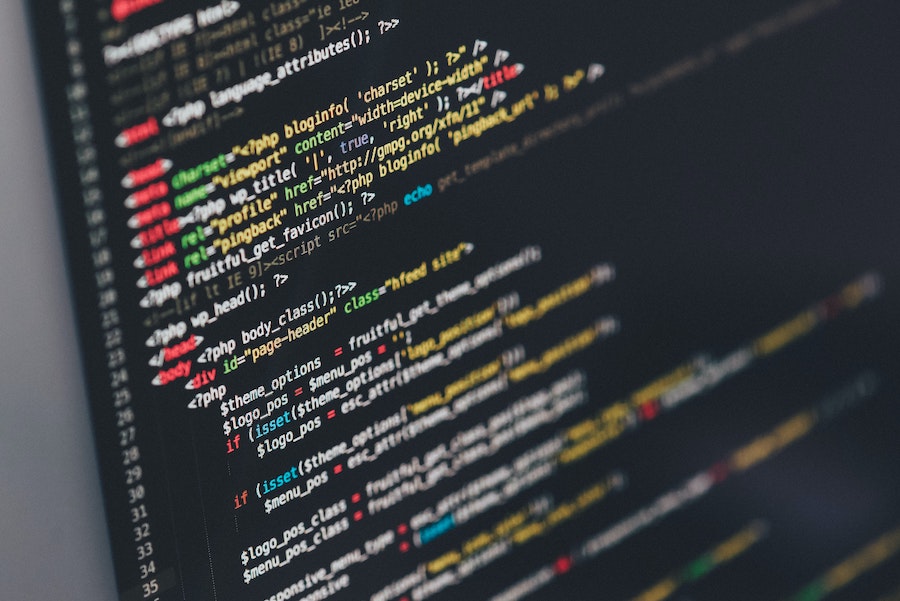 Source: Unsplash
When data gets analyzed, we can use it to indicate strong points, weak points, opportunities, and threats without the bias and guessing. That, in turn, helps us move the needle forward on strategies and decisions that will further improve operations, sales, expense management, and so on.
Data analysis tools you should use
To make data driven decisions, companies and their technology and data teams should start harnessing the power of the top Big data technologies that are now available to users everywhere. But what data analysis tools should companies start to use? Here are the five main types that any business from any industry can maximize.
Business intelligence tools
Business intelligence tools are some of the most powerful and accessible software that companies and institutions can use to start performing data analysis. They use machine learning to analyze, monitor, and report findings that pertain to a business' performance.
Without having the need for heavy IT involvement, data teams can now understand trends within their organization and match it with movement across their respective sectors. With a business tool, companies can facilitate entire analysis processes, including data integration, discovery, presentation, and archiving, among many others.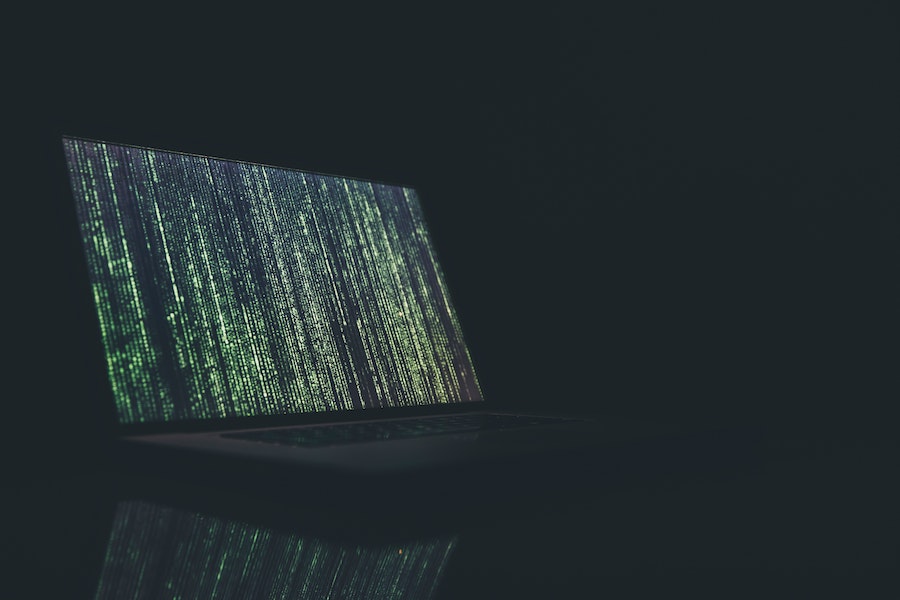 Source: Unsplash
Statistical analysis tools
Another of the best tools to learn for data analysts is statistical analysis software, a tool that helps perform a variety of computation techniques to perform basic statistical analyses, including means, standard deviations, sample size determination, and so on.
Data scientists today need different sets of rules and scenarios to make sense of the massive data that comes in regularly. One example would be SPSS, a tool that social scientists, health professionals, marketing consultants, and academia use to process data from surveys, focus group discussions, sales records, and so on.
Predictive analysis tools
Predictive analytics is a growing sphere of organizational data science that helps companies and organizations make more informed predictions as to where they will be in the foreseeable future. Using predictive analytics allows you and your company to predict possible sales performances, expenses, accounts payables and receivables, staffing needs, man hours logged, and so on.

Data visualization tools
Data can be quite overwhelming to the untrained eye. So data scientists should learn how to present data just as well as they collect and analyze them. With the use of data visualization tools, teams and data professionals can present data in a structured and easy to understand format.
Great data visualization tools will also be able to collect and present data in real time. That data may be presented in tables, graphs, and other visual representations for readers to easily view and digest the numbers for their department or company as a whole.
Data cleansing tools
The amount of data organizations process today is insurmountable, hence, some organizations might need a data cleansing tool to make better sense of their data. These Big data analytics tools help clean up any duplicates, errors, or issues with data that could make representations inaccurate. Curating Big data should be a best practice across the board for data scientists. Data cleansing tools help with that.
While these are some of the best data analysis software available in the market for organizations, there are many others. However, these ones can be some of the most helpful to most organizations.
Benefits and importance of Big data analytics
So what are the specific benefits of Big data and why should companies even bother? There are many benefits, but these three are the most impactful to any organization that uses Big data analytics tools.
Improves decision-making
There's so much decision fatigue for managers and stakeholders that don't see the entire picture. With data analytics tools, companies can make more informed decisions. Moreover, those decisions can be more sound as the data will serve as a guide into calling shots that could help the business or entity move forward.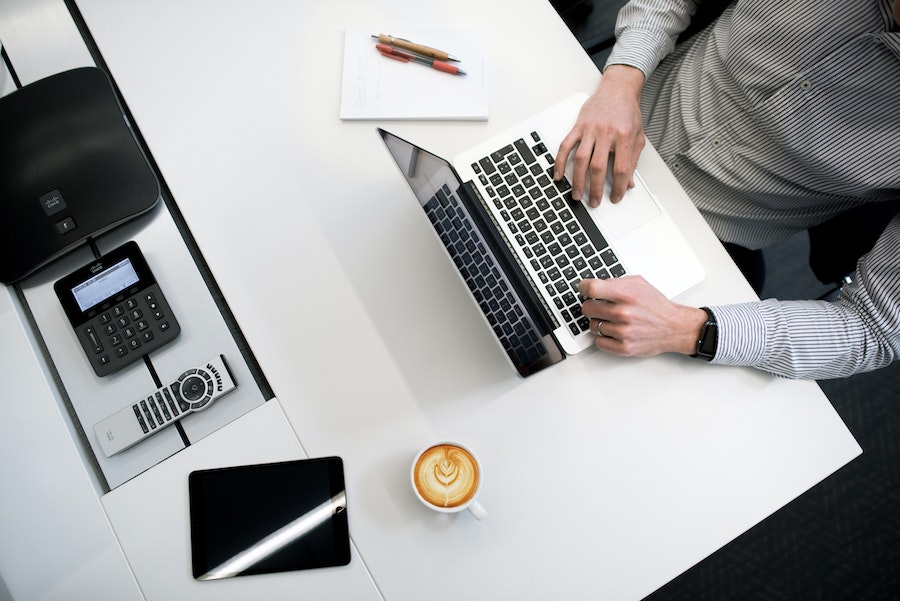 Source: Unsplash
Gets rid of bias
The ambiguity that comes into decision-making mostly drives a lot of biased opinions that could cause conflict in the organization. Moreover, bias can cloud judgment and cause managers to make ill-advised strategies and tactics. These biases could affect all departments, including marketing and sales, accounting, logistics, operations, human resources, and so on.
Saves time and resources
With better data analytics tools, companies save time and resources that go into analyzing a large amount of data. Automations and artificial intelligence start doing what droves of people would have to end up doing manually. This helps data scientists focus their energy and time on more high-value activities such as making the predictions and creating easy to understand presentations. It also helps the organization save resources that go into paying data entry administrators.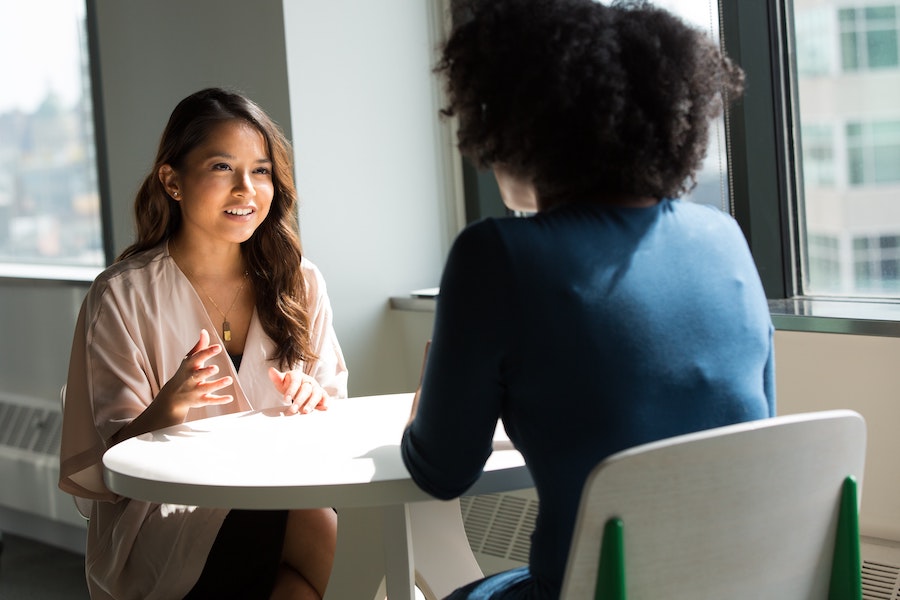 Source: Unsplash
Benefits of Big data analytics in healthcare
The pros of Big data analytics in healthcare make for a strong case towards using data analytics tools across hospitals, clinics, and other medical facilities. Having an effective Big data analytics service gives healthcare facilities and companies access to tools that can help them observe supplier networks, supply chain bottlenecks, and other factors that might affect the cost of healthcare. By lowering costs, healthcare providers can make medical treatment more affordable for patients, greatly affecting general health.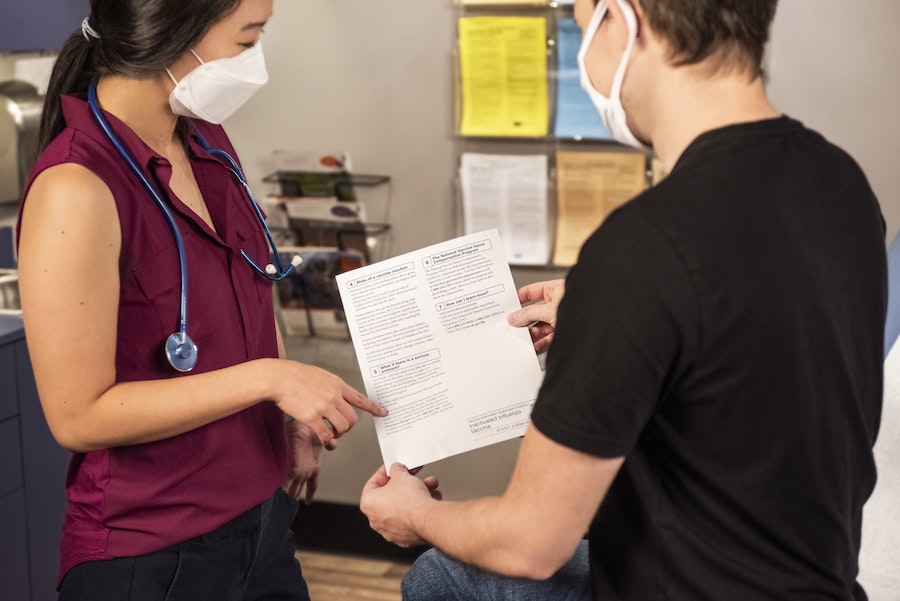 Source: Unsplash
Accessing Big data engineering will also help provide more accurate diagnoses, better patient record management, trends in disease control, and many more. One of the Big data in big companies International Institute for Analytics, for instance, has helped medical institutions like Cleveland Clinic and Southwest gain access to better research insights that has pushed their operations forward and made healthcare more accessible to people.
Benefits of Big data analytics for business
A number of business drivers for Big data analytics have been the core reason why Big data has become as big as it is today. The benefits of Big data analytics for enhancing business intelligence help small to medium sized businesses grow, strengthening the economy and providing more livelihood and jobs.

Advantages of Big data analytics in higher education
Education must continue to evolve if the academe wants to stay relevant. When higher education institutions lag behind industry growth, they will fail to prepare the next generation for the world.
Working with a Big data development company can provide a lot of edge to higher education institutions. Data analysts can quickly access data and insights to help study student enrollment, employability, demand for certain curricula, completion rates, and other insights that will help determine clearer key performance indicators.
Customer analytics – Capturing and analyzing customer data to make better business decisions. This data helps them determine customer acquisition, revenue, retention and engagement.
Predictive analytics and marketing – Extracting information from data to identify patterns and make predictions about future outcomes and events. You can use this to decide where to invest your resources for the highest possible ROI, which of your customers (new or existing) are most likely to respond to a marketing campaign, and what your sales will most likely be for a certain period.
Spend analytics – Collecting, processing, and analyzing procurement data. It uncovers your buying patterns to manage suppliers, track procurement, and reduce cost.
Pros and cons of Big data analytics
Data is far from the perfect solution for businesses. There are disadvantages that go along with the many advantages of Big data analytics. What are the pros of Big data analytics and what are their limitations? Let's look at some of the most significant pros and cons.

How to choose Big data analytics tools?
As the Big data revolution to transform business models continues, the first step that your organization must take to stay ahead of the curve is to start using Big data analytics tools.
So before we even present a data analytics tools list, it's important to understand what you need to look for. Here are some features that the top data analytics tools have.
Embeddable results for real-time analytics and reporting.
Simple data integration.
Easy dashboard and user experience.
High-security authentication.
Data wrangling and preparation.
Data exploration.
Data exporting.
Support for different types of analytics.
Scalability.
Version control.
Data management.
What options then do companies have? Here are some of the best data analytics tools available to you today:
Zoho Analytics
Ortto
Pecan
IBM Business Analytics
Apache Hadoop
Sisense
Looker
Periscope Data
Board
Google Analytics.
There are many more options for you. To get a full run-down on each tool and the features and benefits that make each one unique, check out this list of the top data analytics software in 2022.
Big Data pushing the world forward
Merging the best company for Big data analytics and trending data analytics tools will help push industries forward. We've come a long way since the data revolution started. And as we continue to learn how to leverage Big data to grow our companies, we will see more advancements in the many more years to come.
Planning to implement Big data to transform your organization? Get a consultation from a Big data consultant.