InData Labs becomes an AWS Select Tier Partner
13 September 2022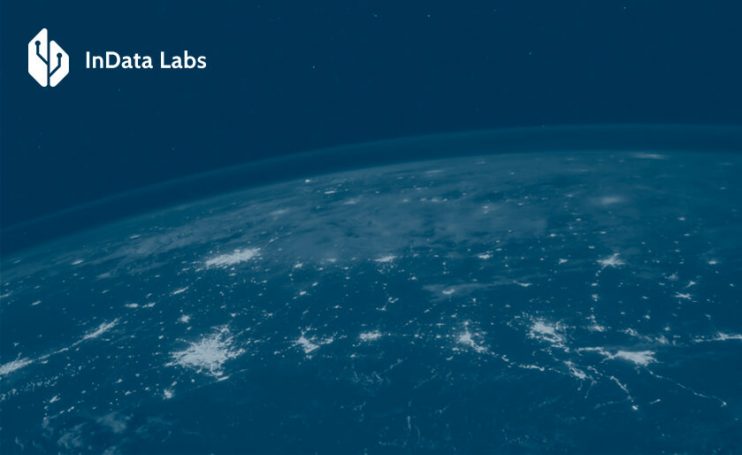 This month, InData Labs has completed a series of special training and accreditations, and become an AWS Select Tier Partner.
The partnership with AWS helps us streamline our cloud computing expertise and accelerate our clients' journey to digitization, innovation and agility. With our expertise in AWS, we help our clients with cloud data challenges, implement best data practices and achieve business process optimization.

"We are a skilled data science company, striving not only to develop our tech expertise in AWS, but also to expand it. There's a growing need for digitization of modern data infrastructure, so we will continue to strengthen partnerships and help our clients achieve their business goals, offering a wide range of expertise, from AI consulting to data analysis and insight gathering."
Alexander Marmuzevich, CTO at InData Labs
About InData Labs
InData Labs is a leading AI & Big data company. InData Labs provides consulting and AI development services.
Key expertise:
We're glad to have become an AWS Select Tier Partner. We'll continue to expand our cloud expertise and apply it to innovate our clients' businesses.