AI-powered game development
19 October 2021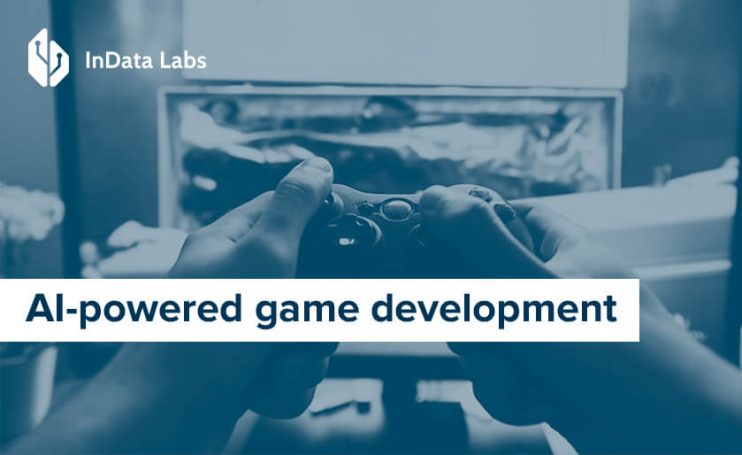 Artificial intelligence (AI) has been infiltrating nearly all virtual areas for quite some time now. Artificial intelligence in game development is not an exception. The technology is something that can do wonders for a game app development company in this era. Automation in-game creation is growing after performing an essential part in modern media.
It is also doing a fine job for real-time problem-solving in a variety of sectors. For example, the prosperity of the smartphone and desktop gaming industries is because of AI's substantial effect. And we can expect to see more of the technology's implementation in games.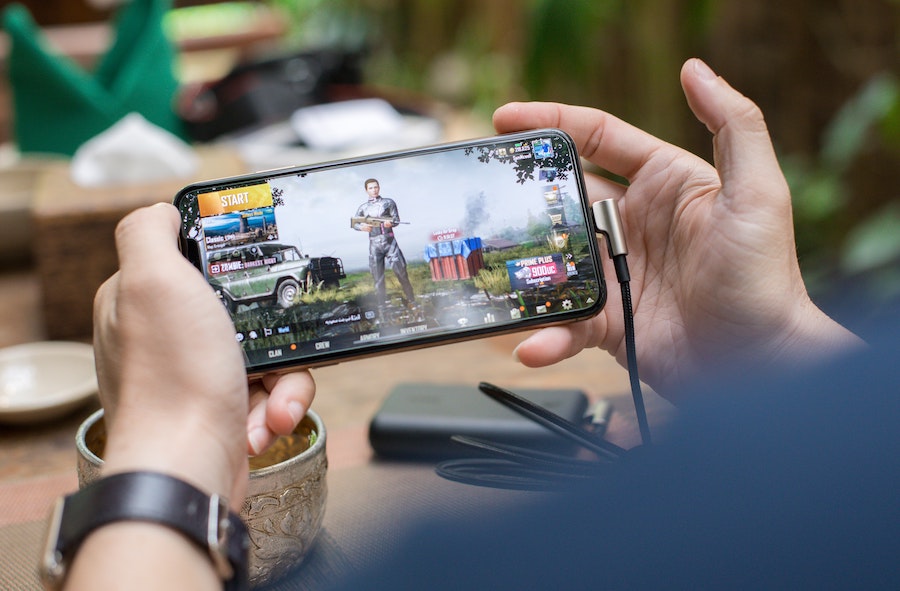 Source: Unsplash
Game creation is reaching amazingly additional levels, and it is all because of artificial intelligence. By recognizing gamers' goals and issues, AI assists to guarantee that they get joy playing. AI also aids game creators in making more valuable enhancements and changes as per data-driven insights. Apart from meeting its core aim of offering a fantastic gameplay experience, AI also displays many new potentials in the gaming business. It is opening up new opportunities for many businesses that are looking to enter the market.
This robust technology can help you produce an ecstatic gaming solution for your users. It would undoubtedly be the next big thing.
Artificial intelligence in game development
Here are some of the significant ways that artificial intelligence is influencing the creation of current games.
There has been a rapid growth in AI-based player profiling over the last few years. With the help of AI user characterization, it helps provide a much more realistic approach to the game. As a result, many developers are increasingly using artificial intelligence for user entertainment on their gaming platforms.
This provides a gaming interface that is tailored to the characteristics of the specific game details. You may employ game developers from anywhere in the world that specializes in building AI-based player profiles using artificial intelligence.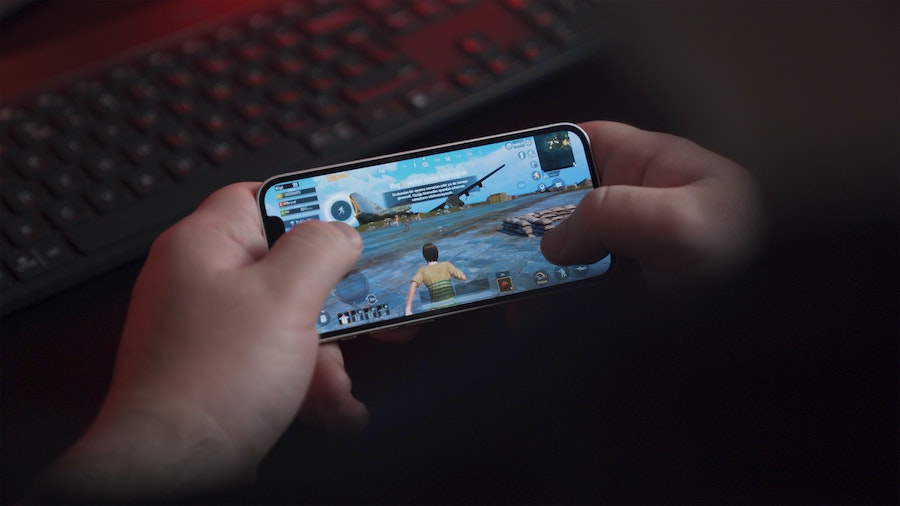 Source: Unsplash
These games are much better and unique in gameplay styles and in-game player behaviors. Thanks to accurate user profiles with the help of AI in video games, these brilliant game developers can create a very realistic world within the game. And that too in a much less time.
More flexibility in games with artificial intelligence
Artificial Intelligence in game development is a great way to get more flexibility and versatility in games. An incredibly quick gameplay experience is essential for any game's popularity. And that is where AI-powered pathfinding comes into play. It serves a crucial part in this. For those who don't know what pathfinding is, it is determining the fastest way or route connecting two places that a game situation or player must go or traverse.
Pathfinding is making it easy to accomplish or finish levels in many video games owing to AI. Intelligent Pathfinding is now a standard feature in video games. And all of this is because of artificial intelligence. It performs a significant part. Finding a clear path free of all impediments becomes more straightforward with software that uses AI.
Designing intelligent game characters
Game characters are also a way through which you can increase your user retention and engagement. A game's avatars grant it a vibrant appearance and experience. Therefore, if you are not careful in creating avatars, a game's aesthetic presentation and retention value will suffer.
However, developing a human figure in the three-dimensional gaming world is difficult. This is particularly when you'd like to give the figure the flair it deserves through motions and body language. In real-time gaming settings, AI-based deep learning algorithms are changing the entire setting. You can now produce an endless number of 3D face movements for the characters by using these algorithms.
Artificial Intelligence-based object detection
AI is the most recent technique for detecting identical objects in video game settings. Contemporary object identification algorithms play a critical role in the development of a game. In addition, it helps in providing a lifelike, realistic experience through graphics.
This is where AI offers unique possibilities. Players will have an immersive gaming experience that would engage them to come again for their game. For effective object identification in video games, modern creators are already using many AI-powered technologies. One example of such technology is TensorFlow, and there are many more like this one.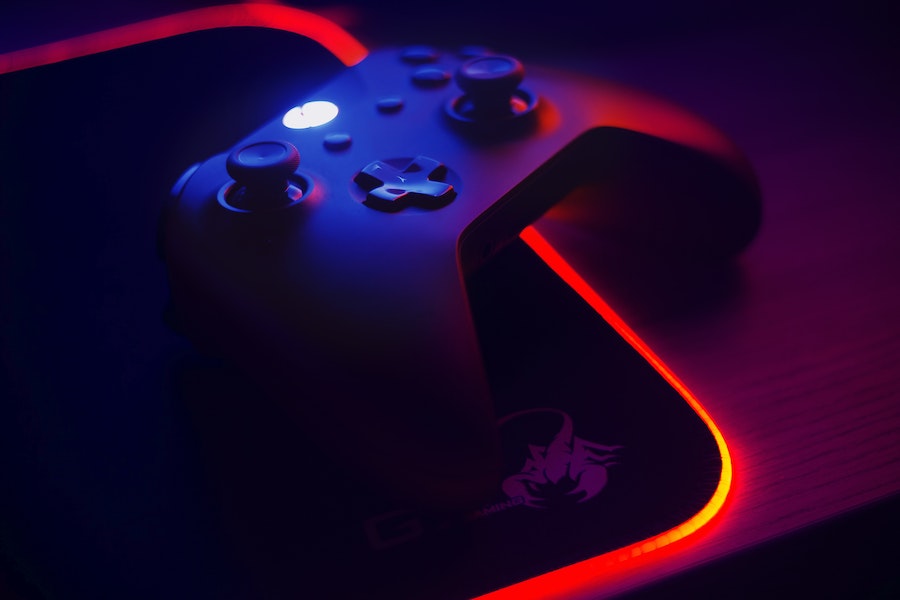 Source: Unsplash
Analytics at its finest through AI for game developers
Another great thing that we can expect is the new and powerful game analytics. Ultimately, AI is revolutionizing gaming analytics by providing distinctive knowledge. As a result, it now can evaluate flaws in a development project in rapid succession.
AI-powered gaming analytics efficiently implements necessary adjustments and repairs to improve the gameplay experience. In addition, identifying bugs and solving them is now much more straightforward and easier, all because of AI-powered game analytics. In a nutshell, finding game analytics through AI for game developers is much easier.
Artificial intelligence for game programming
Game development companies are using artificial intelligence extensively. AI in game development has now become the new talk of the town. They use it to improve the player's experiences. As a result, it would help them keep the attention of the gamers. Machine learning algorithms are always understanding regarding the consumers of the gadget.
Their attitude and gaming choices might give valuable information to an app's creators. They can now know more regarding the major-specific problems and popular features of games. By taking into consideration the data can help the developers to enhance the overall gaming experience. In addition, they would be up to date about the recent changes that they need to make in their game.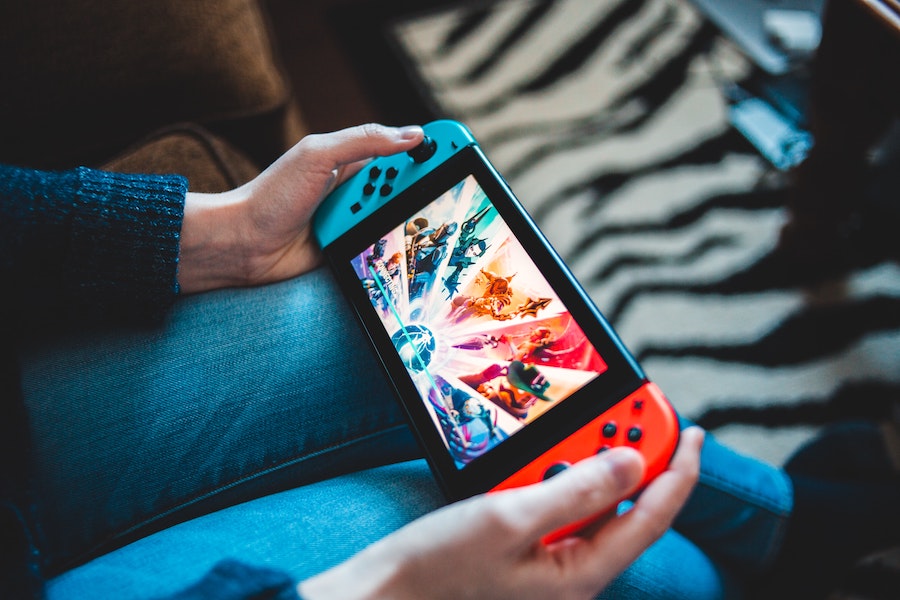 Source: Unsplash
It is essential to highlight that machine learning insights have a beneficial function in video games. It helps by providing a sturdy infrastructure that can hold a large amount of data on the mobile gaming experience. This is something that is necessary for the game to provide a good gaming experience.
Managing game flow using artificial intelligence
Another key aspect where artificial intelligence will play a crucial role in managing game flow. AI is being used by game creators to analyze the flow and make modifications by incorporating the gaming experience. By operating infinite-state gaming processors, game creators may now assess and regulate the game flow.
And all of this is because of the usage of AI in game development methods. It also enables them to provide the gameplay without delving too far into difficult coding chores. This makes the job of the developers a bit more manageable.
Use of artificial intelligence in gamedev
Artificial Intelligence in video games is not something new. Throughout its development in the 1950s, video games have included AI technology. We often use artificial intelligence in video games to produce dynamic, adaptable, or smart behaviors in non-player characters (NPCs) that are human-like. Instead of computer vision or the decision-making process, it improves the player experience.
How can we use artificial intelligence in video games?
In certain aspects, artificial intelligence in video games has progressed little in the last years, at certainly neither regarding how non-player characters behave in virtual environments. Many video games employ behavior trees and finite state machines that assign game AI agents a range of particular duties, states, or behaviors depending on the present circumstance.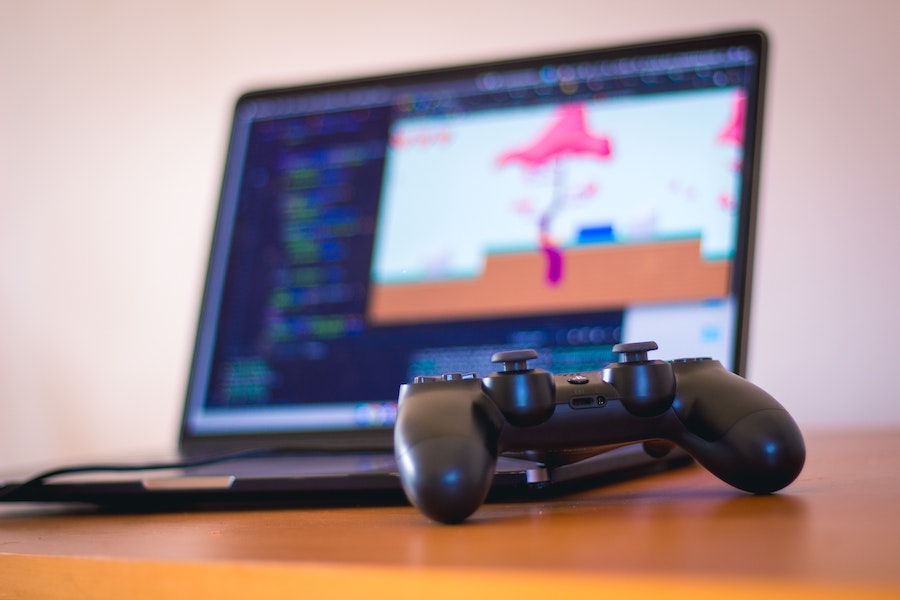 Source: Unsplash
As open-world and narrative-based gaming get more sophisticated and current PCs, and controllers display increasingly realistic and realistic settings, the demand for more effective AI approaches grows. And that is why we can expect a much greater role of Artificial Intelligence in video game development.
Wrapping Up
And with that, we come to the end of the article. We can readily deduce from all the factors discussed here that AI will have a significant effect on the gaming industry. Game development and artificial intelligence will go side by side given the proximity in which developers are using both. It will not only enable it to grow, but it will most likely become the leading tool in the industry.
Eventually, artificial intelligence would be the basis for many game development projects. There is expected to be significant growth in game production based on AI-enabled insights and methods, as AI algorithms and tools become more widely available to game creators.
Author bio
Aman Khan is a Digital Content Producer for a software development company. He develops and implements content strategies, along with aligning business goals with content marketing activities. He actively contributes articles related to digital and content marketing.
From the gaming industry? Need help with AI implementation into your current projects? Contact us at info@indatalabs.com to get more information.