Most businesses always look for ways to improve efficiency and cut costs. A method to achieve these objectives is the implementation of AI workflow automation. Why? We will explore all related concepts in this article. Without further ado, let's start with the basics and dive deeper to learn about various examples of workflows automated with the help of artificial intelligence.
What is a workflow?
A workflow is a set of defined actions or tasks necessary to complete a specific goal. Businesses establish workflows to make their teams more productive, effective, and focused. It's a common practice to build robust workflows around key processes in the company, no matter what niche it operates in.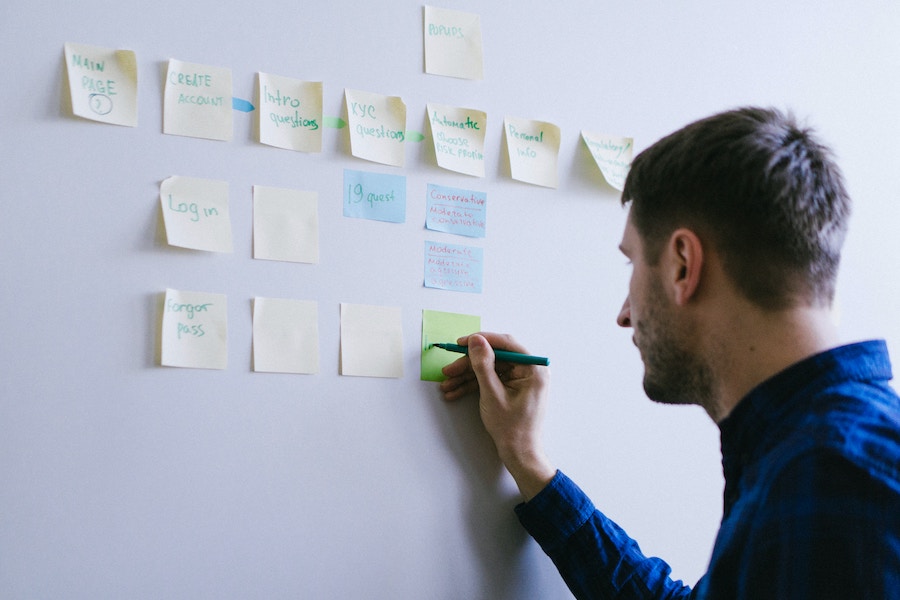 Source: Unsplash
Several categories describe the main characteristics of a workflow. Each focuses on different aspects of valuable workflows – meaning, they explain what you should pay attention to when building them. Here are some tips on what is worth remembering.
3 essential components of workflow
Here are the three crucial elements that compose every workflow: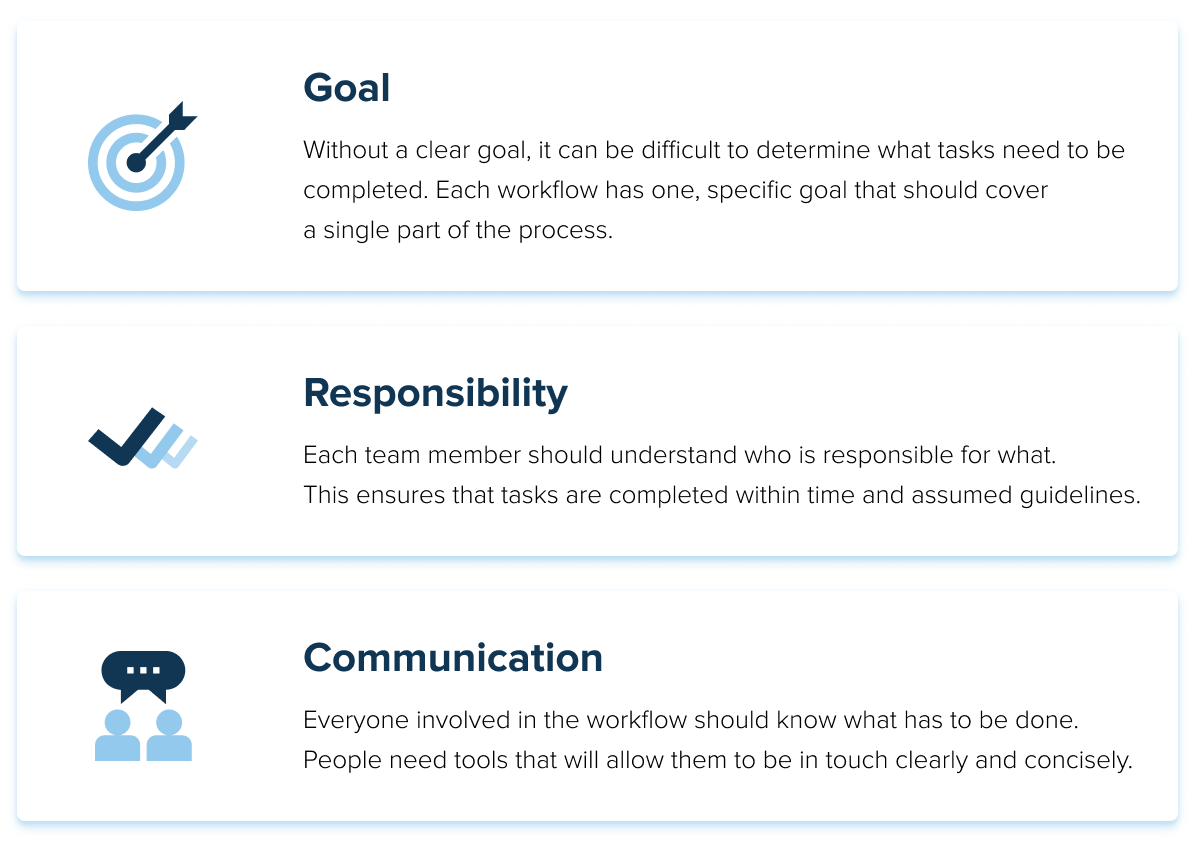 What 4 things does effective workflow include?
While creating a workflow, take care of these four things to make sure it will be successful. Each task should have:
A precise and concise description.
A timeline with a deadline.
Instructions to follow.
An expected result.
What is workflow automation?
Workflow automation is the process of automating the steps of a chosen business process. From sending emails, approving requests, and creating records to big data analysis, every task can be performed by dedicated software or hardware that usually does it faster and provides additional benefits.

According to research by McKinsey, automation is imperative for many organizations, and it's considered a key success factor for the upcoming years. More than half of employers believe that automation can be utilized to support their human workers and one-fourth of business owners want to use it to reduce corporate costs.
With AI on board, we can expect that many jobs will be done by robots in the next decade, but it's not something we should worry about. Thanks to AI-based automation, many people will get an opportunity to focus on work that brings real value to the world.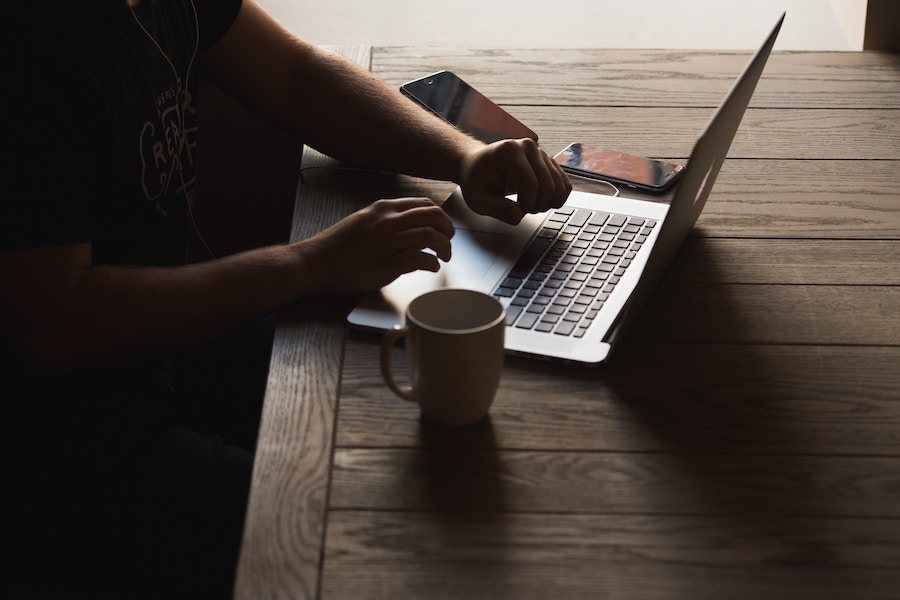 Source: Unsplash
How AI can be used in workflow automation?
AI improves workflow automation in many ways. What's important here is that AI can not only automate tasks included in the workflow but also be the tool dedicated to optimizing the workflow in general. This means that artificial intelligence systems are perfect for the majority of business processes.
The main advantage AI automation presents is the replacement of manual labor. That allows companies to save various resources and eliminate human errors. Algorithms can learn how to perform better and introduce enhancements that people wouldn't be capable of. What distinguishes conventional automation from an AI-powered one is the skills artificial intelligence brings to the table.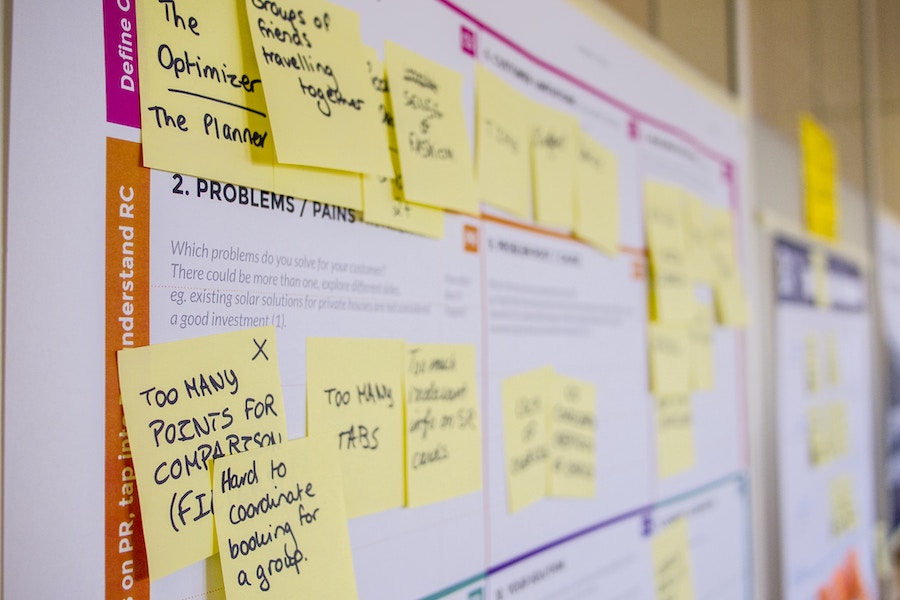 Source: Unsplash
Automation alone is not a new concept, but AI can revolutionize it completely and take businesses to the next level. With the capability to learn and adapt, AI can help companies automate even the most complex processes. Thanks to making intelligent decisions, artificial intelligence can boost your enterprise game and make you outrun competitors. Here are some examples of the processes that can be automated with AI:
All tasks included in data science – e.g. data entry, data mining, data processing, etc.
Process monitoring
Financial operations
HR operations
Marketing campaigns
Customer experience design
Many repetitive tasks
And more!

Which business workflows can be automated?
The right answer is probably most of them. As you can see above, we've listed operations that every brand has to manage. All you need is the right infrastructure (for example, based on cloud), an AI-based tool of choice, and a partner that will implement the automation in your company.
Automating business workflows requires some strategic thinking. There is no one-size-fits-all AI solution. Every company has different needs, various requirements, and, most importantly, elaborate processes. That's why there are three ways of automating workflows:
Getting rid of repetitive tasks with bots and apps
Using AI to optimize human employees' jobs
Integrating multiple platforms into one ecosystem
Basically, it means starting at the most basic level and building up the layers of automation until all qualified activities and processes are covered. After you created an AI-powered work environment, you can tweak each element to achieve even better results. Let's see how to approach a single workflow and automate it for the best possible outcome.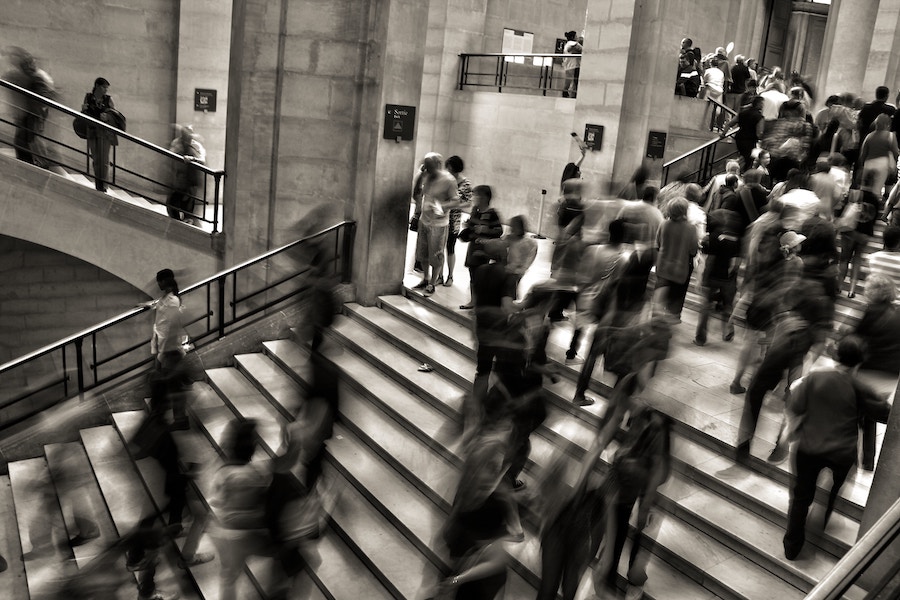 Source: Unsplash
How to automate a workflow?
We've created a short guide on how to automate a workflow step by step. It will help you prepare a tailor-made process that will definitely influence productivity and efficiency in your company.
Define the workflow
First, identify the workflow you want to automate. What tasks are included in it? Compare current results with your desired outcome. Think about which parts of the process can be done automatically and which ones require a human touch. Write it all down and analyze it thoroughly before you proceed further.
Choose the right tools
Once you know which workflow could be automated and how you need to find the right tools dedicated to such processes. There's a variety of options available on the market, so be sure to choose apps, platforms, or systems that meet your specific needs. The right tool should be advanced, but also easy to use and intuitive.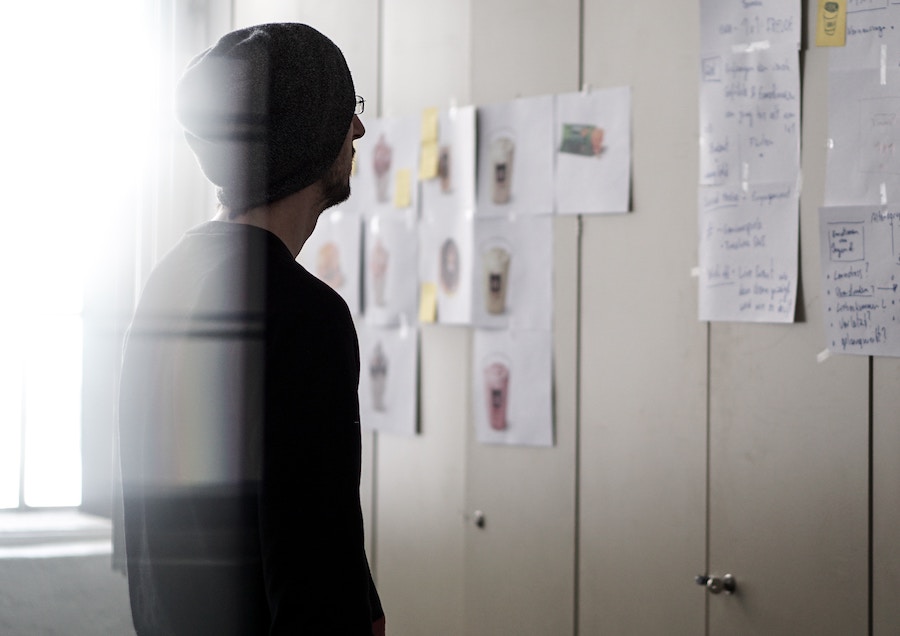 Source: Unsplash
Set up the automation
This is the stage where automation is implemented. Depending on your tools of choice, this might require some coding or other technical work. That's why you should consider finding the right AI automation partner. It's a provider that will not only propose the right solutions but also configure them and teach you how to utilize them for the best results.
Test and refine
Once you have the automation in place, it's essential to test it in many different ways and make sure it works as you want. Then, if it's necessary, you can ask your partner to make adjustments, fix some issues, or add another tool that will help you achieve your goals. This is probably the most important phase because it helps with eliminating many mistakes and malfunctions.
The benefits of workflow automation with AI
When your workflows are automated with the power of AI, every stakeholder involved in your business can benefit from it – including your clients and also all the teams that are part of certain processes.
What happens when you implement AI workflow automation?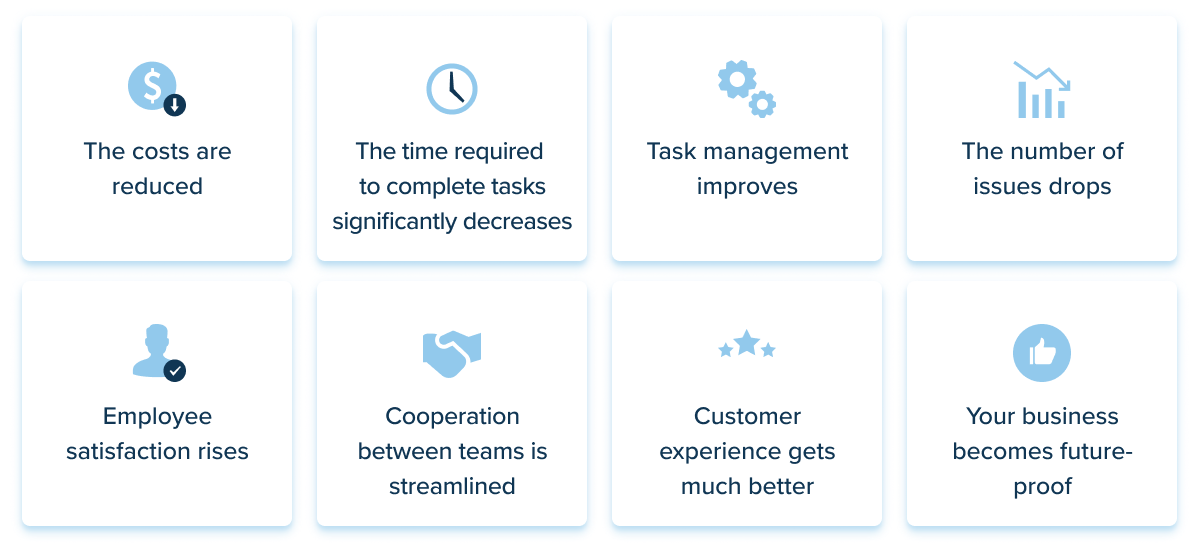 These are the reasons why so many companies, regardless of their industries and niches, want to invest in workflow automation and AI.
Examples of workflow automation
We want to show you how versatile AI workflow automation can be. That's why we've prepared several examples of how it can revolutionize particular business processes. Here are AI business use cases that prove its effectiveness:
Manufacturing
Industry leaders use AI-powered workflow automation to streamline production and boost efficiency. Many parts of manufacturing can be automated using artificial intelligence:
Quality control where AI can identify defects in products or materials. This helps manufacturers avoid waste and improve their bottom line.
Predictive maintenance makes AI monitor equipment for signs of failure, so that fixes can be performed before problems occur. Thanks to it, enterprises can avoid downtime and keep production running smoothly.
Automated inventory management systems can use AI to keep track of stock levels and predict future needs. Manufacturers can easily avoid shortages and keep production moving.
Robotics can support human employees with tasks such as packaging, transportation, and even quality control.
AI-powered 3D printers can produce products or parts with greater accuracy and precision than ever before.
E-commerce
Online retail has been using workflow automation and artificial intelligence for years. Here's how:
Personalized product recommendations for each customer to increase sales and customer satisfaction.
An automated order fulfillment process for reduced errors and improved efficiency.
Customer relationship management powered by AI helps keep track of customer interactions and communications.
AI also automates customer service tasks for reduced wait times and improved overall client satisfaction.
Accounting and finances are automated, too. It's the best way to handle such operations that can be quite complex in E-commerce.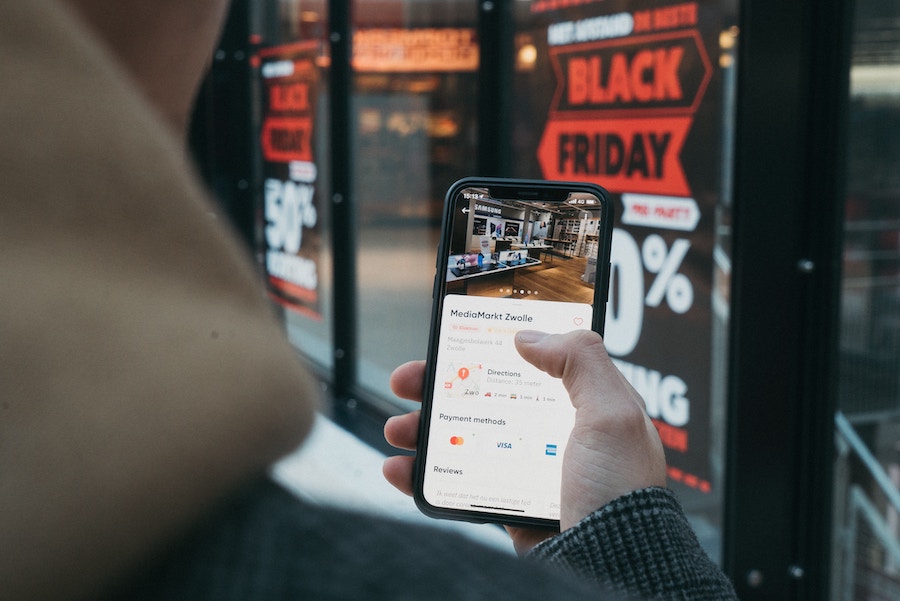 Source: Unsplash
Healthcare
Workflow automation is one of the most effective ways to use AI in healthcare. By automating tasks and processes, organizations can improve efficiency and quality of care. Moreover, medical enterprises use it to predict illnesses before they happen or cure diseases more effectively than ever.
Predictive analysis is used in healthcare to speed up diagnoses and prepare individual treatment plans.
Robots can be utilized to transport medications and supplies between workers and patients, which results in fewer risks and improved patient safety.
The creation of discharge summaries can also be automated. It increases documentation accuracy and reduces the time required to complete medical summaries.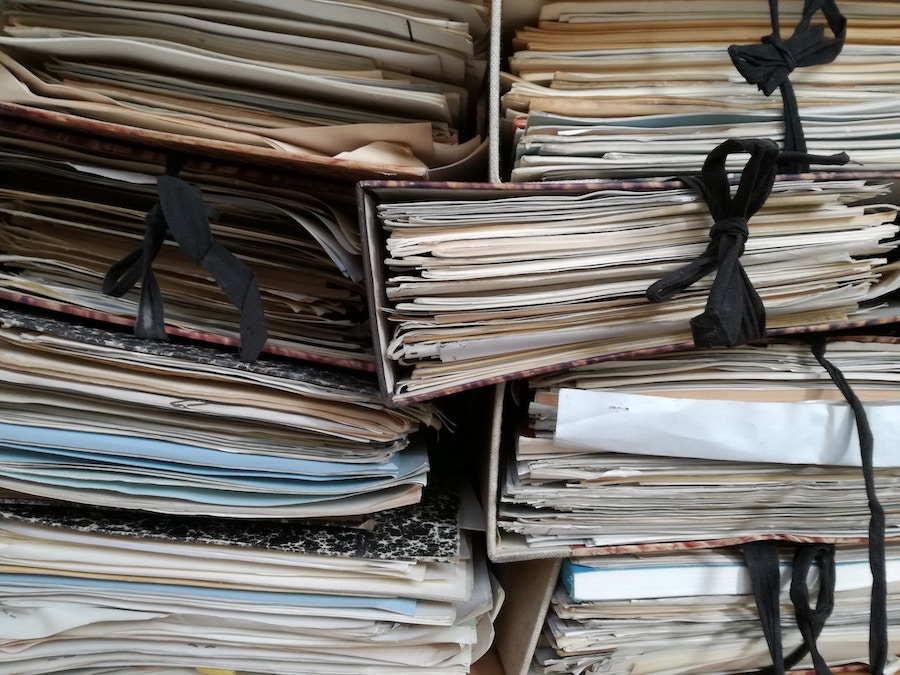 Source: Unsplash
Sales and marketing
These teams are always looking for ways to automate their workflows and maximize efficiency. They are probably the employees that use AI and automation the most. That's also because there are so many tools dedicated to marketing and sales available.
AI can be used to help generate, identify, and qualify leads. It can also score leads and prioritize them for follow-up. Such automated pipeline management can lead to closing more deals in general.
Automated email marketing campaigns can be much more effective. Using AI to achieve a higher level of personalization or for subject line optimization is standard practice.
AI supports marketing teams in identifying customer segments and creating targeted marketing campaigns.
Monitoring social media for mentions of your brand, product, or service can be fully automated which gives you one step ahead of the competition.
Even content generation can be automated, although it needs additional human creativity to be in tune with the brand's image and voice. AI just makes it faster.
Predicting future sales, marketing trends, and customer behaviors becomes simplified and offers spectacular results when AI is involved. Before it, these teams had to do it manually, which wasn't too promising.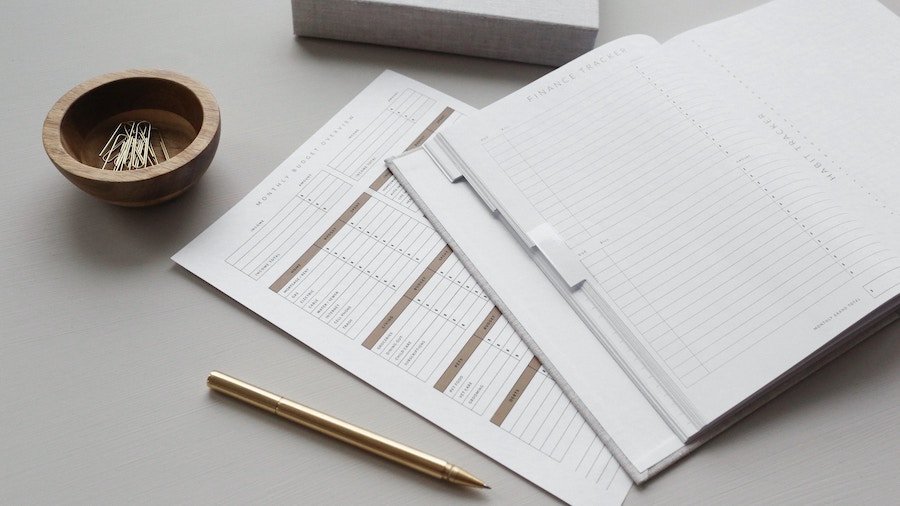 Source: Unsplash
Workflow automation and Big data
When it comes to Big data, workflow automation boosted with AI can be a huge help. Artificial intelligence is perfect for data warehouse operations. It handles vast amounts of information, analyzes them, and provides conclusions that support crucial decision-making and other strategy-related activities. How workflow automation can support your Big data efforts?
Data collection and organization
One of the most time-consuming aspects of dealing with big data is collecting all the relevant information. This can be a daunting task, especially if you're working with data from multiple sources. AI workflow automation can take the burden off your employees by automatically collecting and organizing data from a variety of sources.
Analyzing the data
Once you have all of your data, you need to be able to find useful insights that will help you improve your business. AI discovers patterns, tendencies, and abnormalities to let you know what should be your next step. You probably wouldn't have access to all these predictions without the support of AI.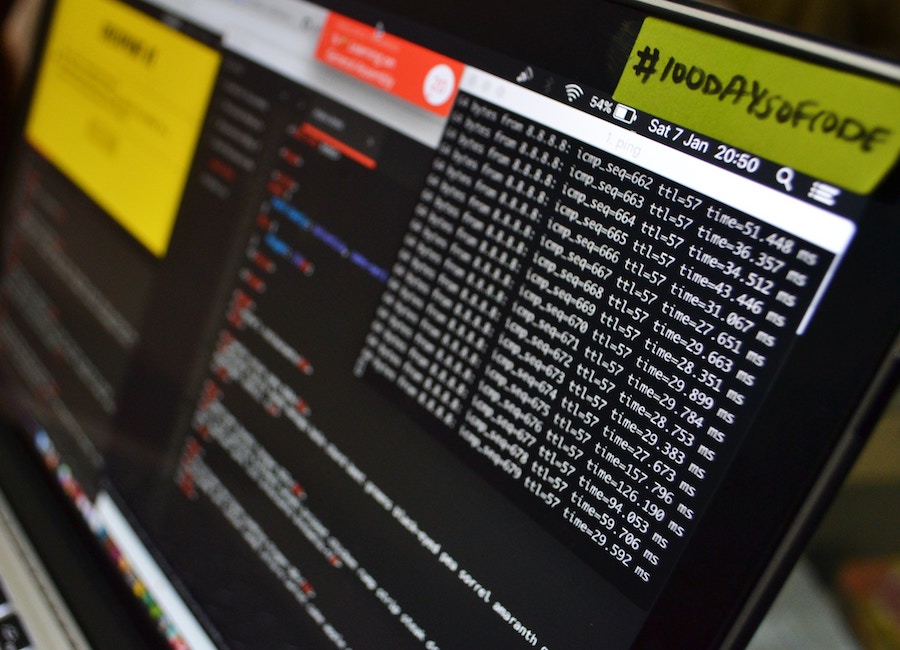 Source: Unsplash
Utilizing the conclusions
AI can also streamline everything that happens after you make a decision based on determined variables. It can work according to the "if this, then that" rule, where it automatically applies specific actions based on its findings. It can be with you every step of the way to make sure you dodge potential failures.
AI workflow automation software
There are so many AI workflow automation apps and platforms on the market right now. Some of them are more general and can be applied to various processes within one organization. Others are more specialized and can be implemented within a single team or department. Your choice should strongly depend on your company's particular needs and your employees' requirements.
We've provided some examples to inspire you:
CRMs like Salesforce, ZOHO, etc.: They are the main tools for automating sales in all aspects.
Zapier: Often utilized in project management and marketing for making simple yet effective connections between apps, which results in better process organization.
HubSpot: One of the most popular tools for growing businesses that want to be in control of their operations at all times.
Nintex: A robust system for enterprises that have tons of workload to automate.
ProcessMaker: Used by organizations of all sizes. It includes features such as document management, task management, and workflow visualization.
ServiceNow: A cloud-based platform that offers products and services for IT, employee, and customer management in an automated manner.
Kissflow: A great workflow automation interface for beginners.
You might notice that many of these apps integrate various platforms. That's because most brands use dozens of tools to improve their workflows, but without automation, they have to use them separately, which often causes problems. In a world of technological advancement, such solutions are often necessary.
Final thought
We believe that the best approach to AI workflow automation is cooperating with a trusted implementation partner. Whether you need consultations, a strategy, or support in technical setup, we can be with you every step of the way. We will create a customized system, tailor-made to your needs. You will discover the power of artificial intelligence and workflow automation on your own terms.
Reach out to us, so we can discuss your current business operations, prepare a strategy to conquer the biggest pains you experience at the moment, and elevate your game with the power of AI workflow automation.