AI in healthcare for effective management and revenue opportunities
31 May 2022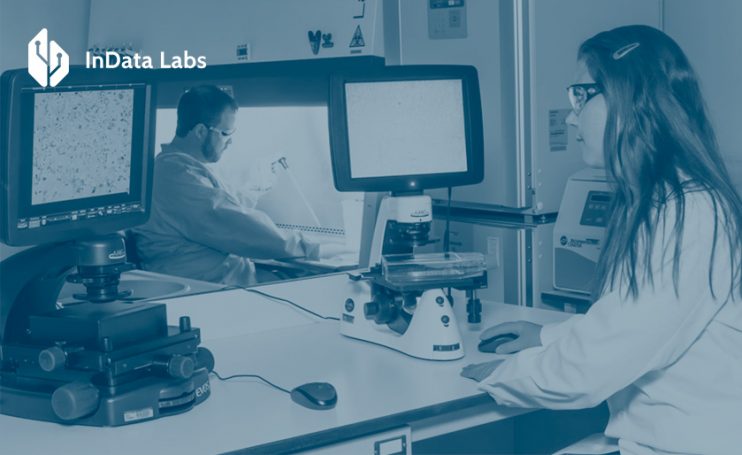 Artificial intelligence (AI) is swiftly becoming a crucial enabler for businesses to offer consistent, efficient, and high-quality results. Healthcare companies from across the value chain are making significant progress in incorporating AI capabilities in various areas like medical imaging, diagnostics, and lifestyle management.
Artificial intelligence has the potential to revolutionize the delivery of healthcare. Market players are investing in continual research and innovation activities to aid the healthcare organizations in enhancing their caregiving facilities, increasing their revenue, and boosting their business growth.
Artificial intelligence is the future of healthcare
The application of artificial intelligence in healthcare is becoming increasingly relevant. While AI in healthcare is not a popular phenomenon, this is one of many trends in the healthcare industry that has been expedited by the pandemic. Health Education England (HEE) has released the first UK pathway for employing AI in the NHS (National Health Service) in response to this development. It identified that 56 AI technologies are planned for large-scale implementation in the coming year, with 77 percent of them being employed in secondary care.
The rise in computational power of AI systems which improves AI capabilities, scarcity of skilled professionals, and growing application of AI in new surgeries and screenings drives the growth of AI in the healthcare market. According to Allied Market Research, the global AI in healthcare market is anticipated to grow at a significant CAGR of 38.1% from 2021 to 2030.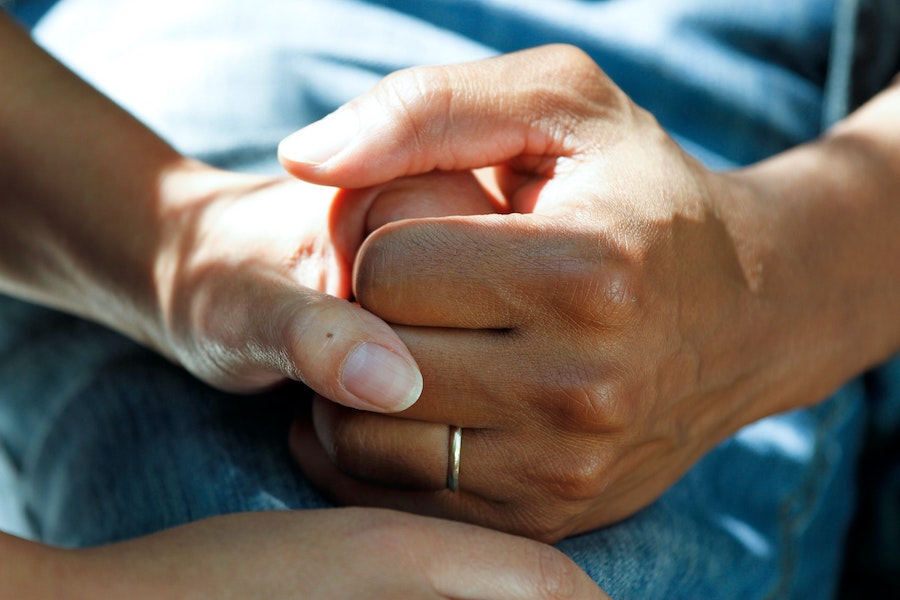 Source: Unsplash
Management in hospitals and physician offices that aim to improve patient care and generate revenue through more efficient operations may find artificial intelligence in healthcare to be economic assistance. At its most basic level, AI consists of digital algorithms that improve over time due to expanding datasets and software errors from which it learns. Healthcare decision-makers can be greatly benefited from the following four major AI trends in the industry:
Digital pathology
AI has revolutionized the concept of digital pathology. During the COVID-19 pandemic, the adoption of digital pathology skyrocketed, and AI was quick to capitalize. The first AI-powered devices that automate digital pathology image analysis for diagnosis are receiving regulatory approval in Europe and the United States. Meanwhile, funds are flowing into AI-related digital pathology research activities.
For instance, Harrison.ai, an Australian AI firm, announced in December 2021 that it had received $97 million from a number of investors, including Sonic Healthcare, a clinical pathology company. Harrison.ai and Sonic will use some of the funds to develop new AI pathology tools.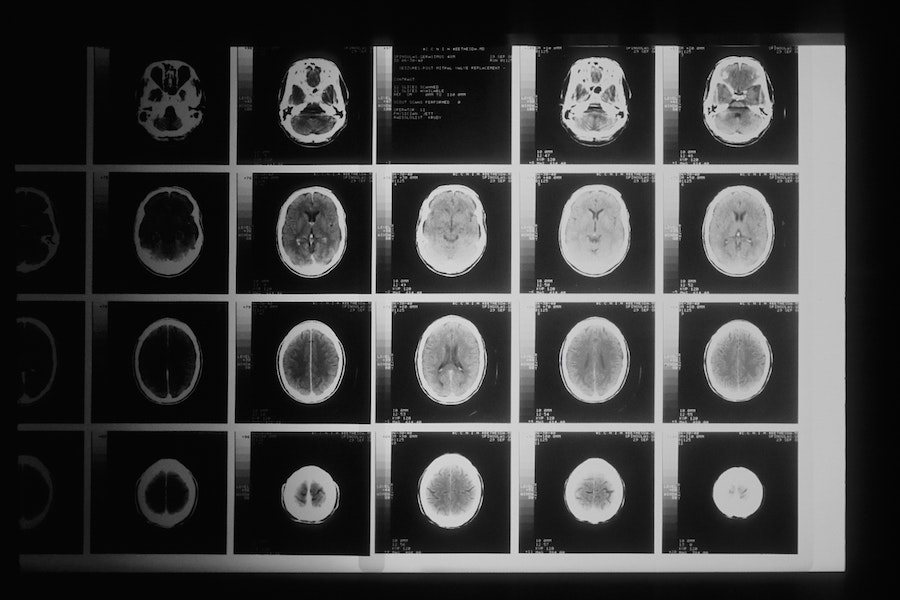 Source: Unsplash
AI-enabled physicians
Physicians will be assisted by AI, not replaced. There is a common belief that if AI is fully integrated into healthcare operations, it would eliminate human jobs. However, such a scenario is unlikely to happen because AI's primary purpose is to acquire and analyze large amounts of data. Because this is a challenging task for humans, AI will be a valuable asset in clinical decision-making.
Better accessibility
AI in healthcare has the potential to improve accessibility. AI could be able to assist at facilities that deal with an immense volume of patients or in places where there aren't as many physicians or caregivers as needed. Before a patient meets a human physician, AI-powered bots could be used to assess them.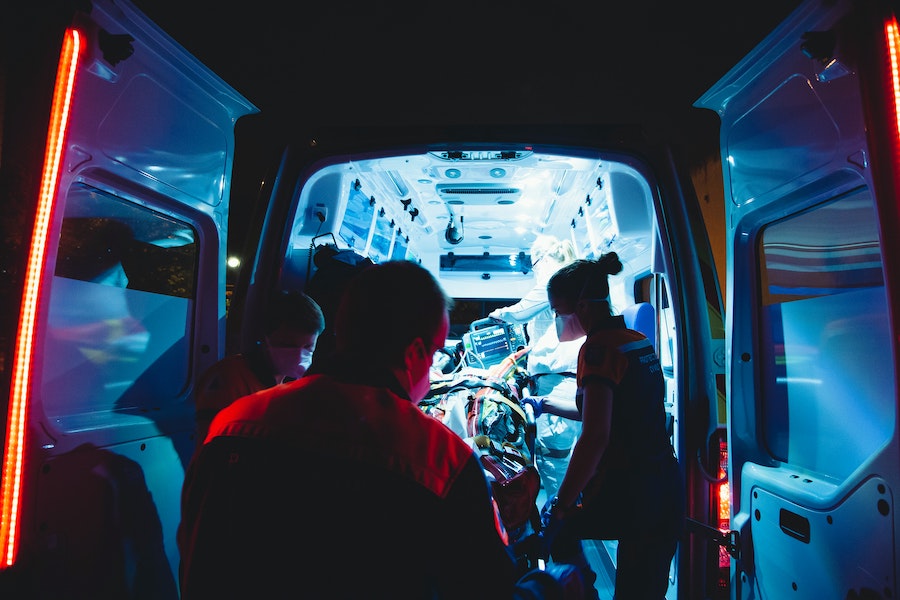 Source: Unsplash
Revenue cycle management
Improved billing and revenue collection efficiency can be also enabled with the help of AI. Expect to see a variety of AI-powered tools to help healthcare firms optimize revenue cycle management (RCM) operations that are critical to their financial health.
AI can help automate labor-intensive processes such as coding, billing, claims appeals, and collections, lowering RCM costs while potentially increasing total revenue generated from the same amount of cases. Furthermore, AI may only need to manage a limited number of variables in various RCM tasks.
COVID-19
The COVID-19 pandemic had a favorable impact on multiple healthcare-related businesses, including AI in healthcare. In the current scenario, artificial intelligence technologies are playing a significant part in the fight against the pandemic, enabling virus chain transition monitoring, touchless workplace access, rapid diagnosis and disease spread prediction, drug development tests, etc.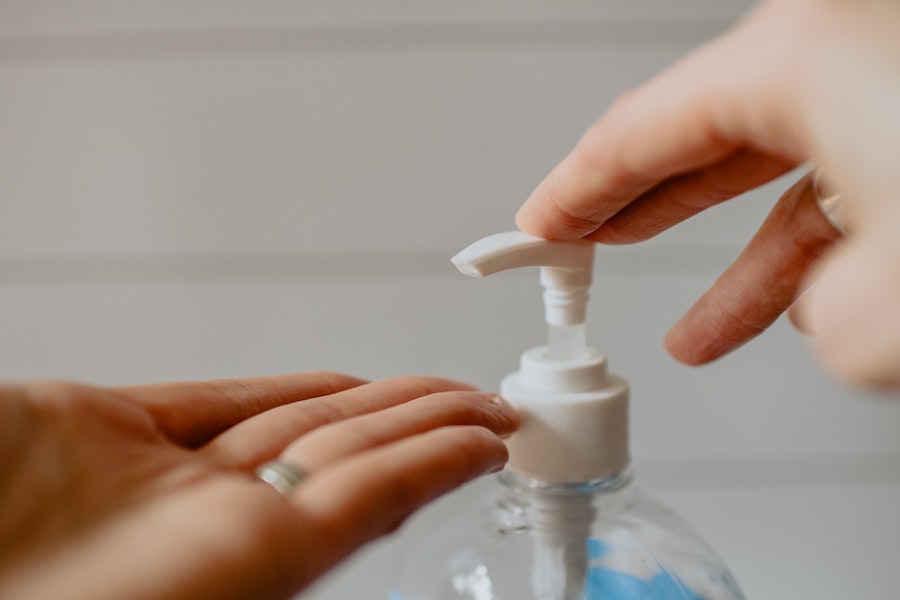 Source: Unsplash
Through customized information and learning, AI systems are being utilized rapidly to detect and diagnose the virus and respond to the outbreak.
Latest market happenings
No shows after scheduling a patient affect the business revenue generation and are a considerable problem in the growth of the business. Market players are investing in various research and development activities to decrease the no-shows and improve their monthly production. According to researchers, AI technology can aid organizations in predicting no-shows and take chief measures to reduce the no-shows and enhance the business.
A machine learning technology is developed by Yonsei University and Boston Children's Hospital, which predicts no-shows in pediatric medical appointments. The researchers developed a model that identified 83 percent of no-shows at the point of scheduling. For this, the researchers used a data imputation method for patients with incomplete details in their records, constructing an interpretable methodology that illustrates how a prediction is formed and utilizing local meteorological information.
In addition, the team identified possibly actionable strategies for future research into how to decrease patient no-shows. It's also helpful for activities such as messaging, emailing, or calling patients.
Apart from research and development activities, market players are adopting strategic partnerships to improve data accessibility of patients' records with AI. SAS Health, a global analytics company, has partnered with Microsoft to make advanced health analytics more available through Microsoft's new health data services platform.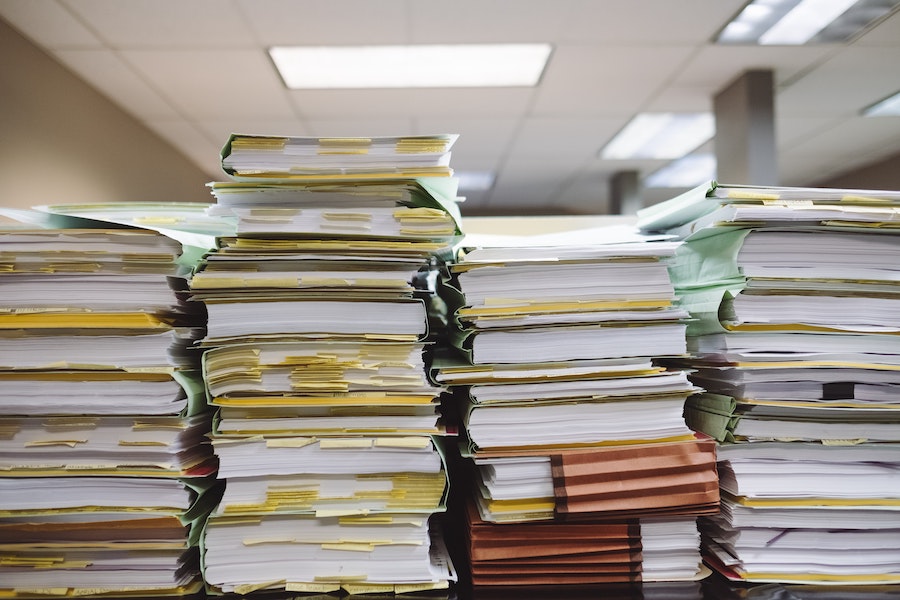 Source: Unsplash
According to the partner organizations, the partnership would use the Azure Health Data Services platform of Microsoft to improve the AI capabilities of SAS Health, thus making it more effective and safe for data interchange and analytics.
Physicians can utilize the integrated technology to extract necessary patient data from the electronic health record to generate insights. On the other hand, the payers can use advanced analytics to decide whether a procedure is medically necessary or not. According to Microsoft and SAS Health, the alliance also has data-sharing implications for future research and life sciences companies.
Conclusion
Recently, we've witnessed AI gaining momentum in the healthcare industry. And it's just the beginning. The global AI in healthcare market size is to reach USD 64.11 Bn by 2027. For now, AI is used to provide more accurate diagnostics, anomaly detection and disease prevention, improved surgical procedures, efficient data management and governance, the list goes on.
What AI could mean for healthcare professionals? The scaleup of the healthcare system. The AI's long term goal in healthcare is to bring patient-centered access to healhcare and simplify the work of healthcare providers. Before adopting AI, healthcare providers should defining vision and goals, develop an AI implementation strategy and set up workforce education and training. Ensuring that every step is carefully planned, the success won't keep you waiting.
Looking for a reliable technology vendor to develop AI-powered solutions for healthcare? Schedule a call with an AI consultant to discuss how we can help.