Announcing AI and Edge Computing Meetup [ONLINE]
2 March 2021
The artificial intelligence (AI) market is constantly growing with AI solutions penetrating deeply into business processes increasing its efficiency and competitive performance in the VUCA world.
At InData Labs, every day we work with specific business needs of our clients to accelerate growth and business goals achievement. We are also keen on contributing to the development of engineering communities by sharing our expertise and knowledge of top notch technologies.
Today we are happy to announce that our data scientist Aliaksandra Shysheya will participate in a panel discussion of an online meetup AI and Edge Computing that will take place on March 11, at 16:00 (+3:00 UTC).
We invite the Russian-speaking engineers, managers and entrepreneurs who work with artificial intelligence and edge computing to discuss algorithms for Edge Computing as well as to share experiences and use cases in transforming AI technology into business.
This will be the first of six Hardware Ecosystem Community meetings scheduled from March through December 2021 and will cover wide range of questions including but not limited to the following:
How to apply breakthrough AI technologies in specific industries?
How to process AI algorithms on autonomous devices without Internet EdgeAII)?
How to choose the hardware for AI projects with or without cloud connectivity?
Which AI solutions are in demand now, and which will be up and running in 2—3 years?
How to enter the AI market if you have never worked in it before?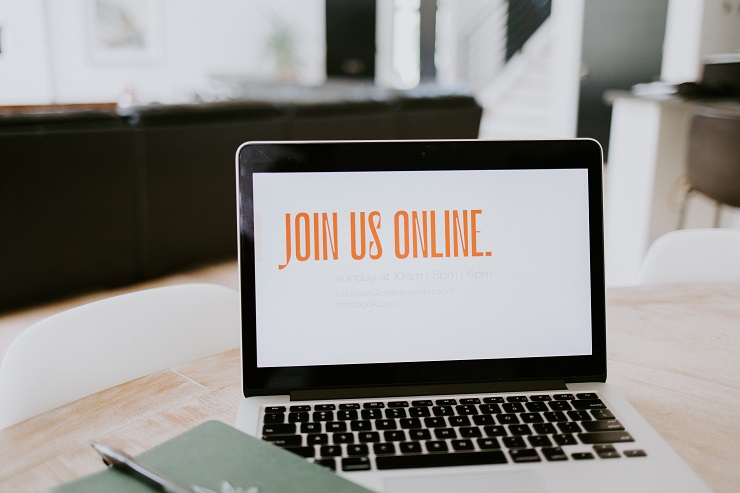 Source: Unsplash
Hardware Ecosystem group joins about 800 members engaged in the electronics industry from all post-Soviet countries. Since 2019, the community has hosted four meetups. The organizers received over 650 registrations for participation from 300 IT companies, joining the meetings both in person and online. Videos of all meetups are published on Youtube.
Our business partner Promwad has joined the series of Hardware Ecosystem Meetups 2021 as an R&D partner. Other industry experts from Nvidia, Iomico, Rapid Prototyping Lab at Wargaming.net have also confirmed the participation.
Join in!
Free registration is open on the community website https://hardwareecosystem.org/